Investment-use condos are a persistent plague upon housing affordability, observers say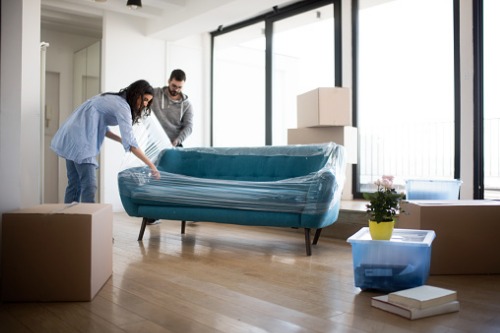 Nearly four out of 10 condos in Toronto are not owner-occupied, according to the latest Statistics Canada data.
As much as 39.7% of the city's condo units were found to be either vacant, rented out, or used as second properties by their owners.
The growing prevalence of investment-use condos has been cited as a major factor in sky-high housing prices, further adding fire to the market's long-running home affordability crisis.
Compounding the situation is that over the past four decades or so, the development of purpose-built rental units was never a high priority. And any additional units that end up getting built tend to be high-end offerings that get rapidly snapped up by wealthy investors, Realosophy Realty president John Pasalis argued.
With a consistent shortage of mid- and low-cost options, Toronto's condos saw their rents grow by 30% between 2006 and 2018.
"Five years down the road, do we really need 50,000 micro-condominiums that are renting for C$2,000 a month?" Pasalis stated, as quoted by The Guardian. "I think this is the risk when your entire new housing supply is driven by what investors want, rather than what end users want."
Andy Yan, the director of the City Program at Vancouver's Simon Fraser University, stated that the latest figures pointed to a disturbing truth: that housing in Canada's largest cities no longer exists for Canadians, but rather for the highest bidder.
"It's not about supply or demand anymore," said Yan. "It's 'who are we building for?'"
Vancouver itself is labouring under similarly problematic conditions, as nearly half of its condo units are owned by investors. A mere 12% of the population is estimated to be able to afford the market's homes at the benchmark price.