The funding will be based on long-ranging investments from 2019 to 2028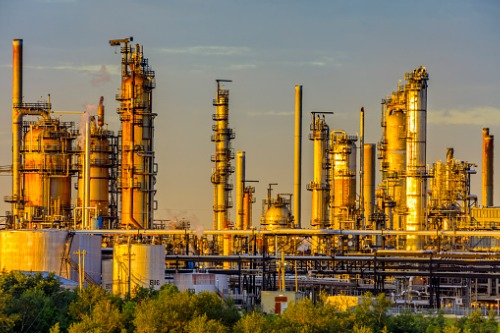 Governments, together with the Canada Mortgage and Housing Corporation, will be investing approximately $444 million to provide housing support for nearly 35,500 households in Alberta.
The joint funding, which is based on long-ranging investments from 2019 to 2028, will be coursed through the Canada-Alberta Housing Benefit (CA-AB HB) and will fund rent support for these households.
"Alberta's government will integrate this funding into its Rent Supplement Program, helping households with low incomes afford their rent over the lifetime of the agreement," CMHC said. "The program features flexibility in housing choice, and includes a long-term benefit for those most in need and a new temporary benefit for working Albertans and those between jobs."
Read more: Feds, CMHC apportion multi-million-dollar tranche for housing research
"When we set out to redesign Alberta's Rent Supplement Program, we had the current and future needs of Albertans in mind. I am pleased the program changes have put us in a position to maximize federal funding and provide rent support to even more Albertans, especially during this difficult time," said Josephine Pon, Minister of Seniors and Housing.
CMHC said that the Temporary Rent Assistance Benefit, launched May 01, helps eligible tenants in Alberta's seven major centres afford their rent, with the modest subsidy giving them a measure of stability while they improve their situation. The Rent Assistance Benefit is aimed at those with the lowest income, and was reopened on April 01 following a program review.