Look out for seven new and updated awards categories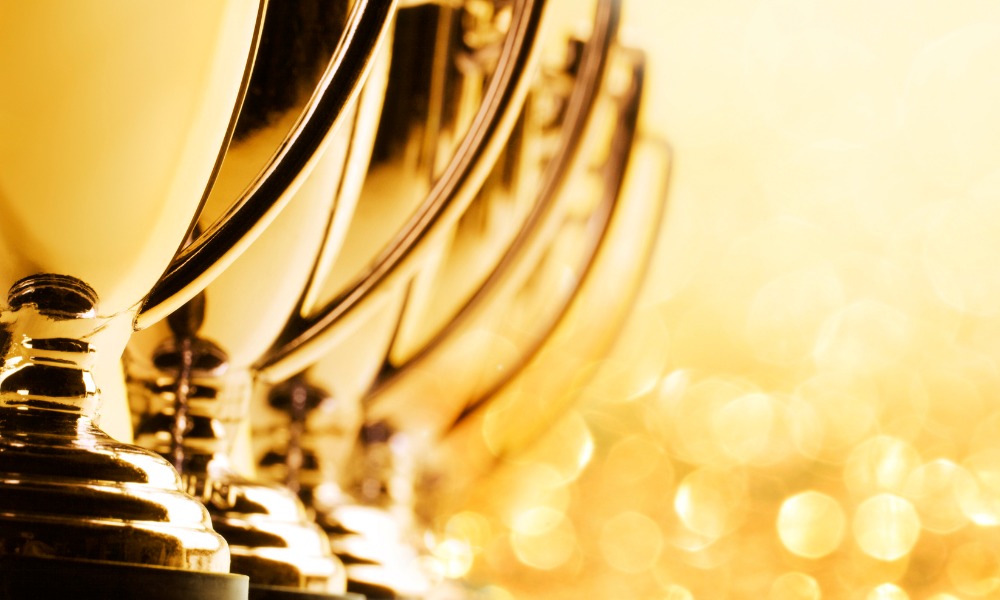 The countdown has already begun for the eagerly anticipated 2022 Canadian Mortgage Awards (CMAs) – with the prestigious ceremony set to feature seven new and updated categories to celebrate an even greater wealth of talent throughout Canada's mortgage industry.
The awards, which have been held virtually for the past two years, will see mortgage professionals from across Canada convene on Toronto's Liberty Grand on April 28 to recognize the industry's best and brightest – those individuals and businesses that have gone above and beyond through their achievements and service throughout the past 12 months.
Among the changes for 2022 is the introduction of a new Broker of the Year (Regional) category, recognizing the most outstanding mortgage broker in each of six regions across the country: British Columbia, Alberta, the Prairies (Manitoba and Saskatchewan), Ontario, Atlantic Canada and Quebec.
Winners in that elite group will become finalists for the Equitable Bank Award for Canadian Broker of the Year, a brand-new award that will recognize the broker whose performance in a number of areas including loan volumes, client retention and overall customer service marks them out as the best in Canada.
Read more: Nominations open for in-person Canadian Mortgage Awards
The 2022 awards – held in conjunction with event partner Coalition of Independent Mortgage Brokers of Canada (CIMBC) – will also see the debut of another new category, Best Media Campaign of the Year, recognizing the best overall marketing campaign of the last 12 months by broker networks, lenders or suppliers aimed at either brokers or consumers.
That much sought-after prize will see finalists judged on criteria including the delivery of intelligent and compelling content, a strong marketing strategy and clearly defined goals, as well as a thorough analysis of metrics to determine the effectiveness of the campaign.
Other updated categories include two CIMBC Awards for Lender BDM of the Year – one in Alternative Lending, and the other in Private Lending – as well as the Matrix Mortgage Global Award for Lender Underwriter of the Year (Private Lender) and the Lender Underwriter of the Year award.
Excellence Awardees across each award category – 21 in all – are set to be announced in CMP magazine and online channels in March, with winners to be revealed at the celebratory awards show in April and profiled in CMP magazine.
For CMA finalists, winning one of the awards is an unforgettable and often life-changing event. Daniela Peeva (pictured below), an MCommercial broker who came away with this year's The Avison Young Award for Broker of the Year - Commercial, told Canadian Mortgage Professional that her achievement had served as a strong affirmation of her career and hard work in the industry, particularly in such a competitive field.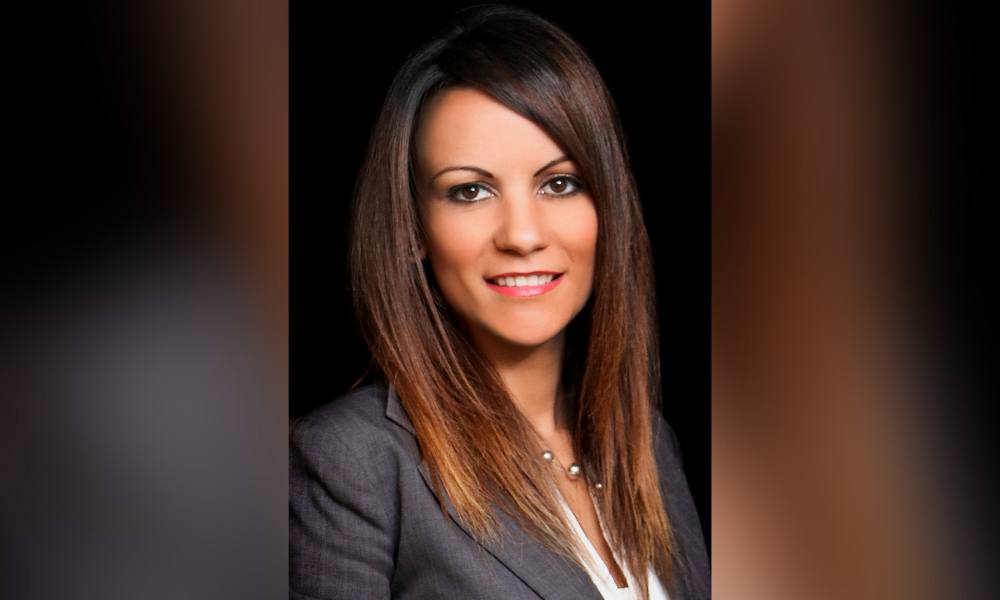 "I felt quite honoured to be recognized as the top professional – it doesn't happen all the time," she said. "It's just such a great achievement – you feel like you've reached the top of your career, and that there's no way you're going down.
"It was eye-opening to achieve that, and to feel like you deserve it because you've worked so hard; you've reached a goal that you've set yourself. So it's [a] very proud [moment]."
Read next: CMAs 2021: all the reaction
Given the awards' status as a prestigious and widely followed industry event, it's also no surprise that victory at the CMAs can significantly bolster a mortgage professional's career, with that recognition of expertise and competence staying with the individual (or company) forever.
Peeva said that winning in her category this year had only helped to cement her reputation as a top-level commercial specialist among other members of the mortgage industry, including other commercial and residential brokers.
"Because I'm in such a niche market, knowing that I've been recognized really affected me in a positive way," she said. "[Other brokers] will call me, they'll ask for my advice, they'll want to share deals with me.
"They feel that I know what I'm doing. Lenders do look at the awards and the winners, and they do contact them. They try to make more connections. It opens the door for further relationships, and deeper relationships, in the industry."
Nominations for the 2022 awards are now open, and the process to nominate is straightforward and free. Simply provide your nominee's contact details and a reason for their nomination in a specific category before the deadline of Friday, January 14, 2022, by clicking here.