The prestigious awards gala is set to return to Toronto's Liberty Grand in April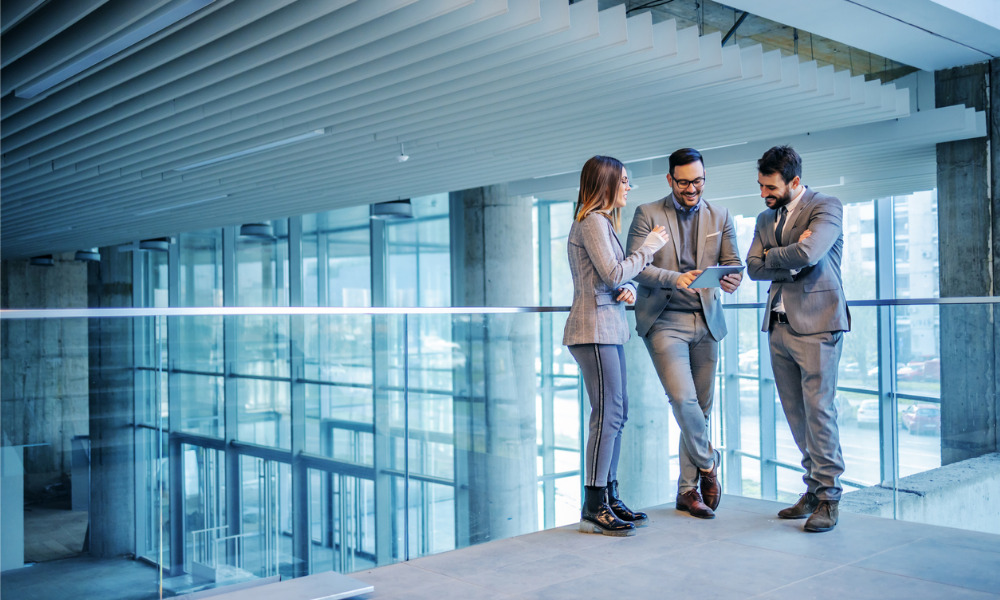 After being held virtually for the past two years, the Canadian Mortgage Awards (CMAs) are set to proudly return as a prestigious awards gala in 2022 at the venue that's become their home over the last number of years, the Liberty Grand in Toronto – and nominations are now open.
Nominate now: Get your votes in for the Canadian Mortgage Awards 2022
The ceremony, hosted in partnership with the Coalition of Independent Mortgage Brokers of Canada (CIMBC), will celebrate the top mortgage professionals and businesses across the country for their achievements, service and support for Canadians.
Excellence Awardees will be announced in Canadian Mortgage Professional (CMP) magazine and online channels in March. Winners are to be revealed at the celebratory awards show on April 28, 2022, and profiled in CMP magazine.
From brokers to lenders, BDMs to service providers, and underwriters to networks, the CMAs recognize and honour the cream of the crop across the Canadian mortgage industry: the individuals and companies who have gone above and beyond in their service over the past year and throughout their careers.
Seven new award categories have been announced for what's sure to be a night to remember in Toronto at the end of April.
It represents the perfect opportunity to honour your team and showcase the outstanding results it's achieved on a national stage – not to mention to come together as an industry in person once again after the challenges of the past year and a half.
The online nomination process is straightforward and free. All you have to do is provide your nominee's contact details and a reason for nomination in the specific category.
To celebrate your company and its achievements, make sure to get your nominations in before the deadline of Friday, January 14, 2022, by clicking here.
We extend special thanks to our event partner CIMBC, and award sponsors Avison Young, Canadian Mortgages Inc., Centum, Citadel Mortgages, Community Trust, CWB Optimum Mortgage, Equitable Bank, Home Trust, and HomeEquity Bank.