But the recently introduced mortgage stress test has increased the probability, research group warns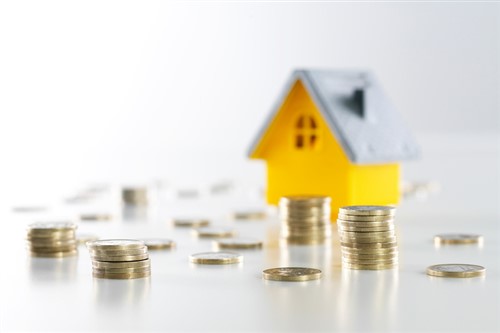 The risk of a housing market downturn over the next 12 months remains low – but the probability has slightly increased because of volatility introduced by the recently implemented stress test for uninsured mortgage, according to a recent report by RBC Economic Research.
In particular, the research group said the volatility has eroded the near-term risk profile of major markets including Toronto, Vancouver and Calgary. But none of these appear in danger of an imminent downturn.
RBC Economics said the Toronto market is healthier now compared to a year ago, when it was "clearly overheated." The market there is now balanced and still well-supported by economic and demographic fundamentals, and there are few signs of overbuilding.
The research group praised the Montreal market for its generally positive risk profile – demand-supply conditions have tightened and because of the strength of the local economy. Prices are also rising at a moderate pace.
Meanwhile, RBC Economics warned against Vancouver's "extremely poor" affordability. The market-cooling measure announced in the province's 2018 budget and the mortgage stress-test pose near-term risks there, it added.
An "uneven" market recovery was observed in Calgary, amid high condo inventories and slower population growth. But RBC Economics added that rising oil prices should boost sentiment and return the market on an upward trajectory.
Related stories: