One province saw its lowest sales levels since the Great Financial Crisis, RBC reports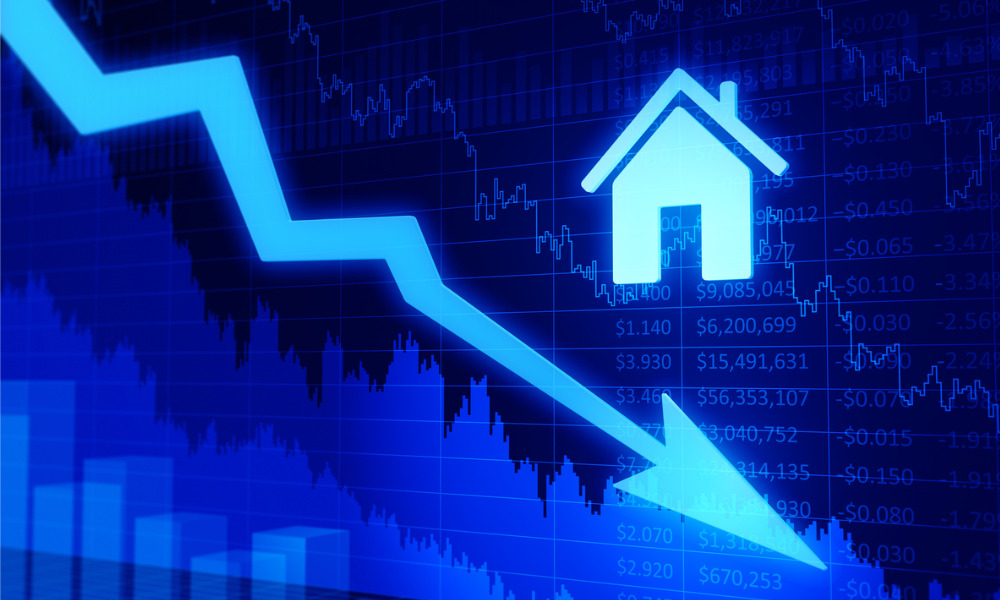 The cooling impact of higher interest rates on the housing sector is especially apparent in Ontario, which is currently the poster child of Canada's housing market lethargy, according to RBC Economics.
"Home resales in the province fell for the fifth straight month in October, reaching the lowest levels since the Great Financial Crisis (excluding the pandemic shutdown period)," RBC said in its latest analysis.
Demand-supply dynamics are now more favourable to buyers in nearly half of Ontario's local markets, including the Greater Toronto Area, Barrie, Hamilton, Kingston, and Niagara.
"Inventories are building fast, especially relative to weak sales," RBC added. "This is all weighing on prices."
The province's aggregate home price index, as registered in its Multiple Listings System, has declined over the previous quarter, decelerating by 1.4% month-over-month in October alone.
At the same time, "with interest payments soaring for Canadians with variable-rate mortgages and renewing fixed-rate mortgages, the financial squeeze could prompt a growing number of existing owners to sell their property," RBC warned. "This would pose a risk to the market if a wave of sellers ensued."
The Canadian Real Estate Association (CREA) has downgraded its home sales forecast for this year and 2024 as higher interest rates bite and would-be buyers step to the sidelines.https://t.co/Hgiyj4Yyci#breakingnews #mortgageindustry #homesales #interestrates #realestate

— Canadian Mortgage Professional Magazine (@CMPmagazine) July 14, 2023
Other regions also experienced housing market slowdown, RBC says
The deceleration is also apparent in other parts of Canada, "albeit to a lesser degree," RBC said.
Over the past four months alone, national home resales fell by nearly 12%, including a 5% month-over-month decline in October.
The trend has essentially invalidated three-quarters of the sector's rebound seen earlier this year, RBC said.
"This, along with a growing number of homes put up for sale since spring, has entirely unwound the tightness in demand-supply conditions that prevailed earlier this year," RBC noted.
"Buyers are taking advantage of their stronger bargaining position. They've successfully extracted price concessions from sellers in the past two months."