Canadian GDP has declined for four consecutive quarters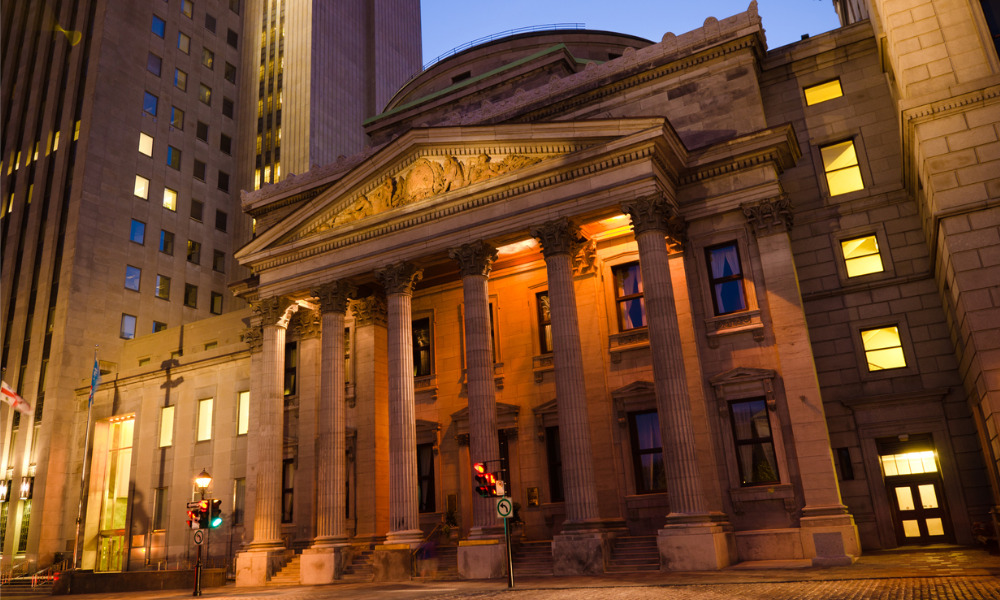 Amid an observable slowdown in the global economy, North America's central banks are not likely to jump quickly to interest rate cuts, according to RBC Economics.
This is taking into account that Canadian GDP edged 0.2% lower in Q2, with early reports indicating the possibility of another drop in Q3, RBC said.
"Some factors that weighed on output in Q2 will prove 'transitory' – including disruptions due to wildfires and a strike by federal workers in April," RBC said. "But there are other indications that a long-expected 'mild' economic downturn may have already begun."
"Economic growth already looks dramatically softer in the context of a surging population. On a per-person basis, Canadian GDP has now declined for four straight quarters."
With economies around the world continuing to wind down, the Bank of Canada has maintained that it will be standing by its current policy strategy until it reaches its inflation target of 2%.
"Price pressures remain 'sticky' in Canada," RBC said. "Amid a softening in GDP growth and labour markets, we expect the BoC to stay on the sidelines, holding rates steady into 2024."
The Bank of Canada's recent decision to hold rates doesn't signal an end to potential rate hikes, warns James Laird, co-CEO of Ratehub and president of CanWise.

Full article: https://t.co/Tt2uOIZbHq#mortgageindustry #ratehikes #interestrates #mortgagebroker

— Canadian Mortgage Professional Magazine (@CMPmagazine) September 11, 2023
US interest rates not likely to go down soon
While the situation in the US is the reverse of Canada's, with resilient economic growth and easing inflation pressures, "that washes out to the same net monetary policy response on both sides of the border, with the [US Federal Reserve] also holding interest rates at current levels into 2024," RBC said.
"Near-term risks to both BoC and Fed interest rate projections are tilted higher rather than lower. And we expect both central banks were spooked too much by the spike in inflation over last two years to pivot back interest rate cuts as swiftly as they might have in the past."