The situation is being inflamed by mounting costs of living, soaring inflation, and central bank rate increases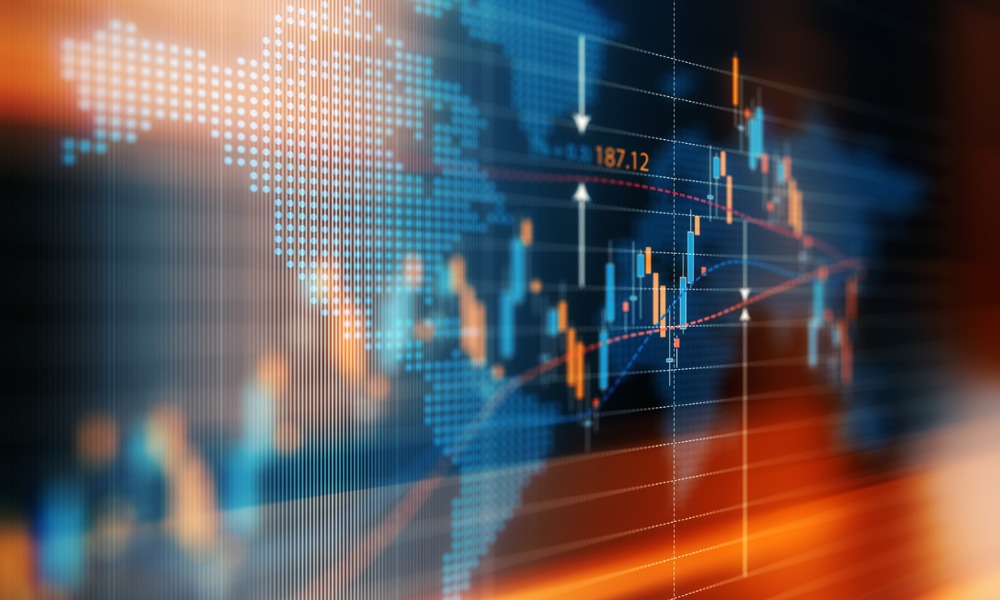 North America is currently wrestling with 50-50 odds of resilience or recession, according to Sal Guatieri, senior economist and director at BMO Capital Markets.
Guatieri said that taking current trends into account, NA is still leaning towards resilience, "but with waning conviction."
"High energy and food costs are eating into consumer spending power and confidence. Fast-rising interest rates are cooling the previous fire-breathing housing market. Even after several upward revisions, we still see upside risks for both inflation and policy rates. Any further bumps higher would almost surely lead to a hard landing," Guatieri said.
BMO cut its growth forecast to 3.5% this year and to just 1.5% in 2023 "due to more aggressive monetary tightening and weaker global demand." Still, the most likely trajectory would be steady economic expansion in both Canada and the United States, "albeit at a much slower pace and close to stalling at year-end."
"Support stems from high household savings and pent-up demand for travel, in-person services, and automobiles. Businesses need to invest to expand capacity. But a lot of things must start going right, notably for inflation and the war in Ukraine. Falling lumber and metal prices and easing pandemic restrictions in China are a start, but these are relatively small wins with oil prices still above $100 a barrel," Guatieri cautioned.
Read more: Consumer confidence flags amid soaring inflation
Fortunately, the Canadian economy is currently outperforming most major countries. Despite real GDP growing at a lower than expected 3.1% annualized in Q1, this built on the 6.6% growth in Q4 2021 and remained above long-run potential.
"The slowdown reflected a big reversal in exports and a weak start to the year amid pandemic restrictions. However, domestic demand was healthy, led by big gains in residential construction (18.1%) and business investment (9%)," Guatieri said.
Accelerated consumer spending (3.4%) was also supported by nearly $300 billion of pandemic-era savings, amounting to 19% of disposable income.
"This will cushion the pain of rising energy and food costs for households, at least for now," Guatieri said. "We expect prices in Canada to retrace a good portion of their past year surge, before resuming a modest upward course amid support from immigration and tight rental markets."