The sector benefited from accelerated rent growth across Canada during Q3 2023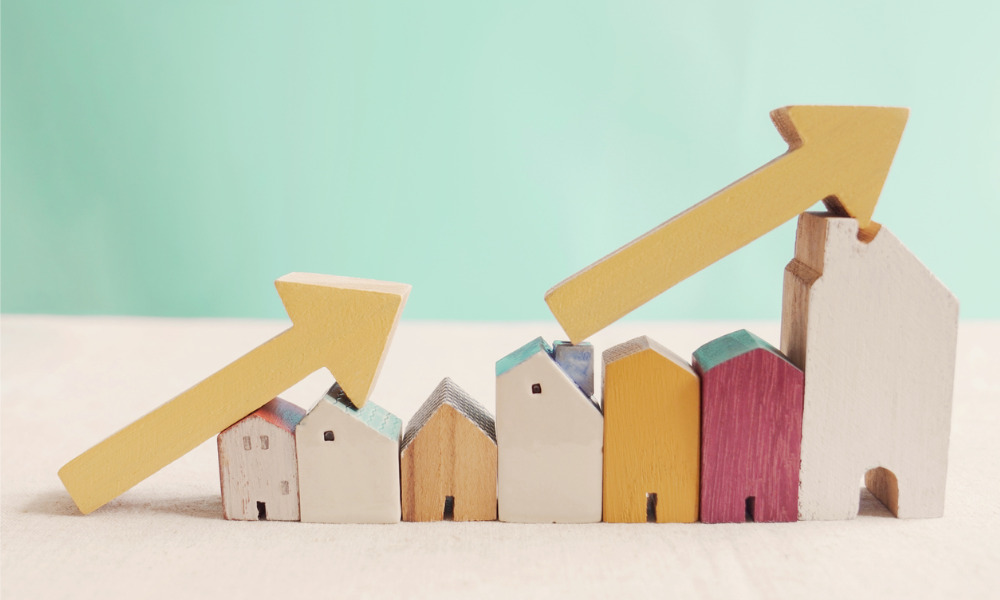 Canadian economic growth will pick up in the second half of 2024 and beyond, more than compensating for the likely lethargy in the immediate future, according to Morguard.
"The alleviation of inflationary pressures and adjustments in interest rates will remain pivotal in shaping the trajectory of Canada's economy going forward," said Keith Reading, senior director of research at Morguard.
However, sustained growth in employment and wage increases might prove to be potential drivers of consumer price inflation, in turn possibly compelling the Bank of Canada to hike rates in the near future.
This is likely to have a disproportionate impact on the multi-suite residential rental sector, which saw rental demand outpace supply recently. The segment benefited from accelerated rent growth across the country during Q3 2023.
"By and large, the major Canadian commercial property sectors remained stable in the third quarter," Morguard said.
"The industry has the potential to rebound in early 2024 depending on the central bank's rate decisions and the effects of the monetary policy," Reading added.
Canada's economy remains sluggish as recent data from Statistics Canada reveals that the Gross Domestic Product (GDP) remained stagnant in both August and likely September.

Read more: https://t.co/DLYaH1A8Yg#MortgageIndustry #SluggishMarket #Economy

— Canadian Mortgage Professional Magazine (@CMPmagazine) November 1, 2023
Asking rents reach a three-quarter high
Latest figures from Rentals.ca and Urbanation showed that the average asking rent for purpose-built units in Canada's 35 top markets reached a nine-month high with a 14.6% annual increase on September.
"Stronger-than-expected job growth in early 2023, along with a spike in immigration, contributed to increased rental demand pressure," Morguard said of the data.
At the same time, rent growth will likely moderate in the near term following a Q3 acceleration, which Morguard is attributing to significant deceleration in labour market growth for the rest of 2023 and into early 2024.
"International migration volume is projected to moderate, and young workers will hesitate to secure rental accommodation amid economic and labour market uncertainty," Morguard said.