Migration into the province is surging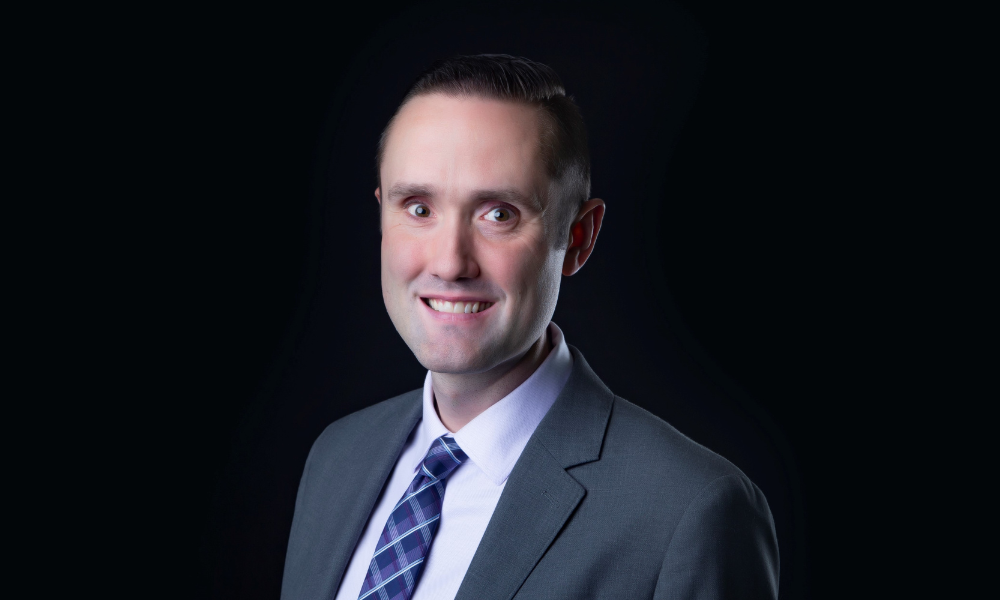 Interprovincial migration in Canada spiked during the COVID-19 pandemic – and in 2022, Alberta appears to have surged ahead as a prime destination for relocation.
The province saw an influx of newcomers in the second quarter of this year, with the number of people moving there from other parts of the country exceeding departures by almost 10,000.
That finding, released in Statistics Canada's Q2 numbers for 2022, showed that over 37,000 migrants flooded to Alberta from elsewhere in Canada, mainly Ontario.
Its provincial government is tapping into that trend with an "Alberta is Calling" advertising campaign, prominently featured in recent weeks at Toronto's Bloor-Yonge subway station, encouraging Ontarians to make a fresh start in a province that's "affordable, friendly, and rich in opportunity."
The marketing push and the numbers of Canadians choosing to pack their bags for Alberta are unsurprising, according to a Calgary-based mortgage broker who pointed to the ability to afford a well-sized property in that province compared with the country's priciest markets.
That's especially relevant since the onset of the pandemic, with many workers able to keep their job in Toronto or Vancouver despite relocating elsewhere – meaning they can leave their current province with minimal disruption.
Read next: Calgary housing market – where opportunities remain
"You can live almost anywhere in the world and you're not going to find housing as attainable as what we have in our major cities in Alberta," Josh Tagg (pictured top) of Mortgages for Less told Canadian Mortgage Professional.
"The pandemic opened up the idea of working remotely. So, for white-collar workers, they don't mind waking up early and then having a longer afternoon [or] evening, working remotely from Alberta and maybe commuting to meetings if there happen to be occasional in-person meetings throughout the year."
The province is also an attractive option for those who are unable to retain their job elsewhere after moving to Alberta, Tagg said. That's because hourly rates of pay are about the same in each province despite Ontario being vastly more expensive where buying a home is concerned.
"Even a 20% or so decline in property values in Ontario doesn't offset the lack of affordability," he said. "Sure, maybe it reverses most of the gains during the pandemic. But housing in Ontario was unaffordable before the pandemic. It only got worse during – but now, I think eyes have been opened to other options."
The "Alberta is Calling" campaign emphasizes the ability to purchase a home in one of the province's two major cities, Calgary and Edmonton, for as little as $450,000, as a major reason to relocate there.
In Toronto, meanwhile, a large amount of income is swallowed up through homeownership – with 69% of salary there required, according to the campaign, to own a home compared with 27% in Edmonton.
Read next: Where prices are set to rise (and fall) in Canada's housing market
Meanwhile, rent in cities like Toronto and Vancouver continues to balloon – but in Alberta, the average residential rent sits at $1,266, the campaign said.
Tagg said that he held conversations with homebuyers "at least once a week" who were considering moving from Ontario to Alberta from 2021 onwards, with a healthy flow remaining despite the housing market's recent slowdown.
It's important to ensure that the income source is within a reasonable commute of where they're purchasing a home to live in, he added.
"If it's an online job or a work-from-home job, as long as their employer buys into them being able to be in Alberta, no problem," he said. "But if it's somebody in a trade who will need to find work in Alberta, then there's kind of an awkward transition of the need to start working in Alberta first, and then qualify for a home – so that brings them into the short-term rental market. So that is more complicated."
Ultimately, the abundance of job opportunities in Alberta – coupled with good housing at a fraction of the price of hotter markets – means the trend of migration away from Ontario is likely to continue, Tagg said.
"Alberta has a lot to offer. If you're looking for a little bit more suburban type living, a little bit more space while still having good services, good theatre and good restaurants, there's lots," he said. "There's lots in [Calgary and elsewhere] if you're looking to join the community."