The region's July housing activity was significantly slower than the 10-year average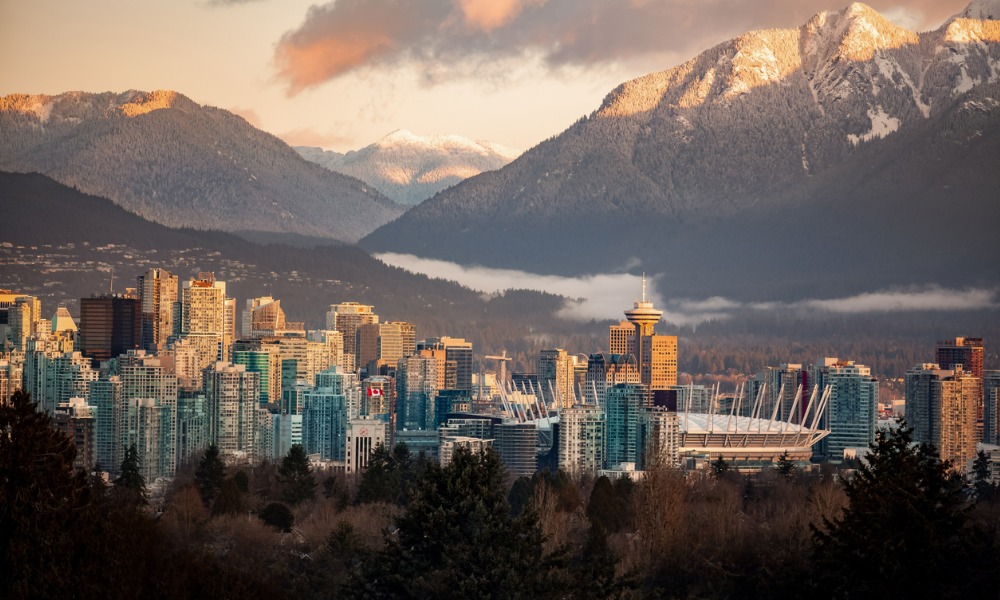 The impact of the central bank's outsized rate hikes has become starkly apparent in Vancouver, which saw a significant 22.8% monthly home sales decline in July.
"Metro Vancouver's housing market has entered a new cycle marked by quieter home buyer demand and a gradual rise in the supply of homes for sale," said the Real Estate Board of Greater Vancouver.
A total of 1,887 home sales were completed across the region last month, a massive 43.3% annual drop, the REBGV reported. This level was also 35.2% lower than the market's 10-year average for the month.
Read more: Vancouver's industrial segment remains a Canadian powerhouse
"Home buyers are exercising more caution in today's market in response to rising interest rates and inflationary concerns," said Daniel John, chair of the REBGV. "This allowed the selection of homes for sale to increase and prices to edge down in the region over the last three months."
The overall number of homes listed for sale in Greater Vancouver stood at 10,288 units in July, representing a 4.4% annual increase and a 1.3% monthly decrease. The composite benchmark price across all residential property types is currently $1.2074 million, up by 10.3% annually and down by 2.3% monthly.
"After two years of market conditions that favoured home sellers, home buyers now have more selection to choose from and more time to make their decision," John said.