Joint multi-million investment to fund new projects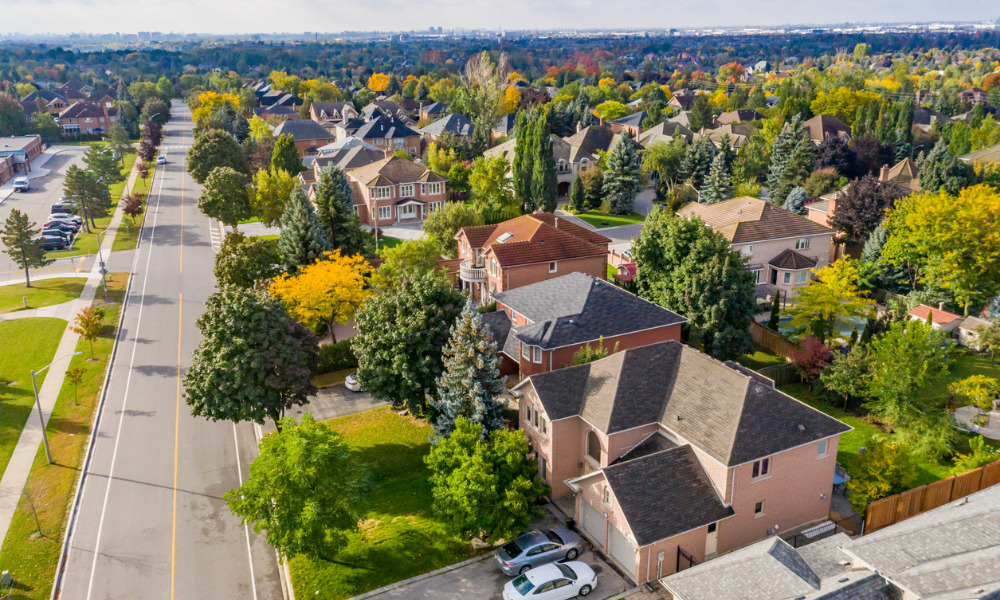 Real estate developers are collaborating in the construction of more than 100 new low-cost homes
Two major Toronto developers have announced a multi-million contribution towards the construction of more than 100 new affordable homes in the city.
In a statement, Habitat for Humanity GTA said that Hazelview Investments and Fitzrovia have completed their second of five annual payments toward a total of $17 million, which is committed to the development of at least 180 low-cost housing units in the City of Toronto.
The investment for Community Affordable Housing Solutions (CAHS) will also partially fund the addition of new community space in the Bloor and Dufferin neighbourhood.
CAHS said that the $6.8 million it has received as of press time will be used to construct 122 new affordable homes across the city.
Read more: How did the GTA new home market perform in October?
"CAHS was founded upon the idea that developers who are willing to collaborate with City leadership, affordable housing partners, and local grassroots groups can come together to create thriving, economically diverse communities and that is exactly what is happening here," said Joshua Bénard, vice president of real estate development at Habitat for Humanity GTA.
"Working together we are creating a greater variety of affordable housing options for people of all demographics as we believe this is the best way to address our housing affordability crisis."