The market is still reeling from the pronounced slowdown seen in the overall Canadian housing sector this year, new report says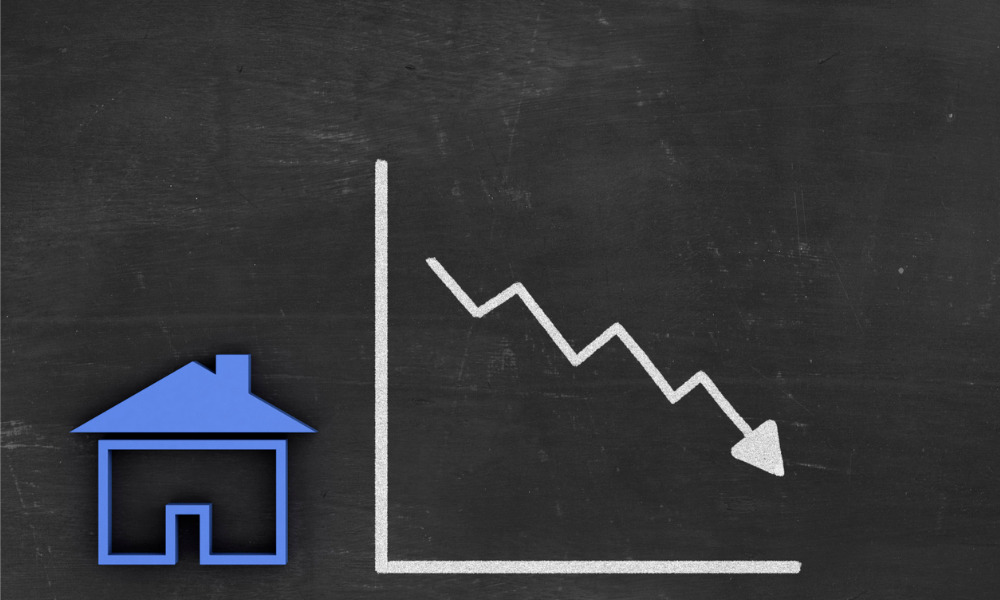 The Greater Toronto Area's housing market remained significantly below expected levels in October, according to Altus Group and the Building Industry and Land Development Association.
The region saw a total of 2,007 new home sales last month, which was 53% lower on an annual basis and 49% lower than the market's 10-year average for October. This was also the lowest level for the month since 2008, Altus and BILD reported.
However, the October level also represented a stark departure from the trends of the last few months.
"New home sales remain well behind last year's level but are much improved from the past two months," said Edward Jegg, research manager at Altus.
"Buyers are returning as they become acclimatized to the new market realities of higher mortgage rates and softening prices."
Read more: Why is the GTA's suburban office market moderating?
Total inventory stood at 12,588 homes, which was 40% below the market's 19-year average for October supply. Of this, condos accounted for 10,773 units while single-family homes represented 1,815 listings.
"As demand for housing begins to reassert itself, our region's lack of supply will continue to constrain consumers' ability to find the homes they need," said Dave Wilkes, president and CEO of BILD.
The value of a GTA condo apartment grew by 9% annually to $1.147 million, while the benchmark price for a new single-family home in the region went up by 9.6% during the same period to exceed $1.815 million.