Decline in new listings shows demand continues to outstrip supply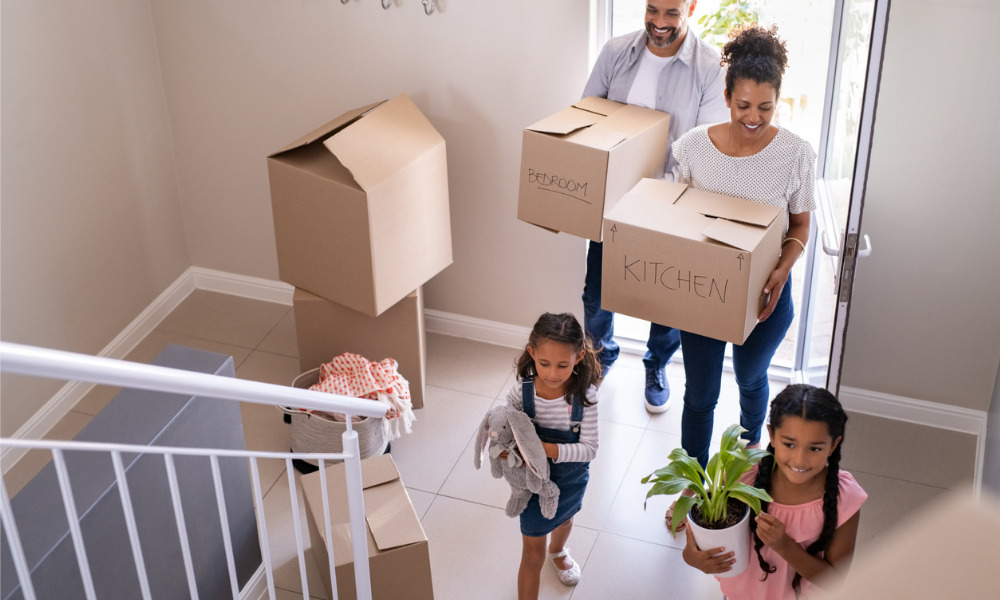 Home sales across the Greater Toronto Area (GTA) increased in November, according to new data from the Toronto Regional Real Estate Board (TRREB).
TRREB reported 9,017 home sales in November 2021 – lower than the 9,783 posted in October but still up 3.3% from November 2020. Meanwhile, the average selling price for all home types combined rose to $1,163,323, up by 21.7% year-on-year.
Read more: GTA home sales accelerating amid depleting inventory
New listings, however, were down by 13.2% year-on-year, with double-digit declines for low-rise home types and condominium apartments – a sign that demand is continuing to outstrip housing inventory.
Kevin Crigger, president of TRREB, said that the trend also shows that governments at all levels must take "coordinated action to increase supply in the immediate term to begin addressing the supply challenges of today, and to work towards satisfying growing demand in the future."
"The GTA remains the primary destination for new immigrants and is at the centre of the Canadian economy," Crigger said. "For far too long, governments have focused on short-term band-aid policies to artificially suppress demand. Current market activity highlights decisively that these policies do not work, and unless governments work together to cut red tape, streamline the approval processes, and incentivize mid-density housing, ongoing housing affordability challenges will escalate."
Meanwhile, Jason Mercer, chief market analyst at TRREB, said that a key difference this year compared to last year is how the condo segment continues to tighten and experience an acceleration in price growth, particularly in suburban areas.
"This speaks to the broadening of economic recovery, with first-time buyers moving back into the market in a big way this year," Mercer said. "The condo and townhouse segments, with lower price points on average, will remain popular as population growth picks up over the next two years."