Could the city's housing market slowdown be easing?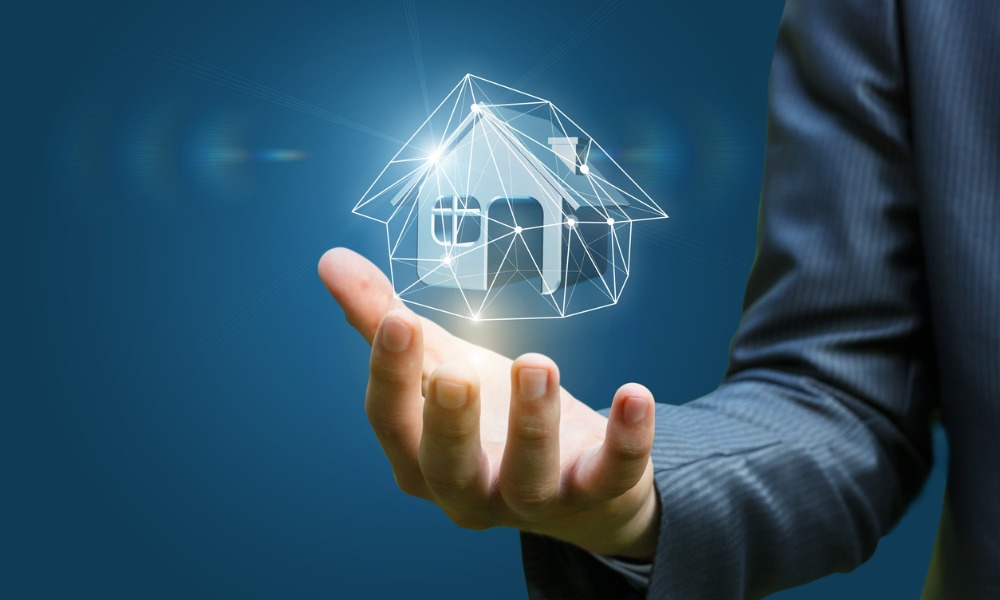 January home sales and prices in the Greater Toronto Area (GTA) housing market remained largely unchanged from December after posting big declines in recent months.
The city saw 3,100 home sales last month, in line with the 3,110 properties that changed hands in December, according to the Toronto Regional Real Estate Board (TRREB), while the average selling price of just under $1.04 million was down slightly from the previous month.
Those figures were substantially lower than the same time last year, when home sales were 44.6% higher and the average selling price was 16.4% above its current level. Still, the fact that the rate of monthly declines is showing signs of slowing is a positive development for the housing market, according to TRREB's president Paul Baron.
"Home sales and selling prices appear to have found some support in recent months," he said in remarks accompanying the news release. "This, coupled with the Bank of Canada announcement that interest rates are likely on hold for the foreseeable future, will prompt some buyers to move off the sidelines in the coming months.
"Record population growth and tight labour market conditions will continue to support housing demand moving forward."
The board's chief market analyst Jason Mercer said the fact that certain types of medium-term mortgage rates are lower than last year could also improve affordability for buyers in a Toronto market known for its eyewatering home prices.
"While short-term borrowing costs increased again in January, negotiated medium-term mortgage rates, like the five year fixed rate, have actually started to trend lower compared to the end of last year," he said. "The expectation is that this trend will continue, further helping with affordability as we move through 2023."