Find out how CIBC, BMO and TD fared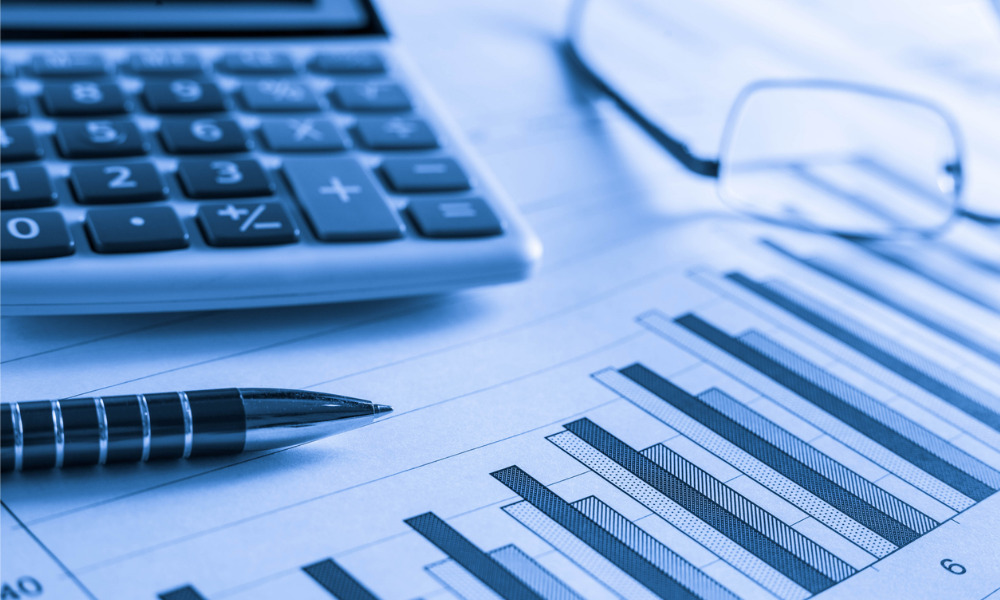 Three of Canada's largest banks released their fourth-quarter and full-year financial results on Thursday morning, closing out the final earnings season of 2022.
CIBC earnings slip
Canadian Imperial Bank of Commerce (CIBC) saw its profit for the fiscal fourth quarter dip by 18%, with its earnings coming in lower than analysts had estimated.
The banking giant's earnings of $1.19 billion ($1.26 per share) in Q4 were down from $1.44 billion ($1.54 per share) the same time last year, with its full-year profit also lower than last year (3%) at $6.2 billion.
Earnings of $1.39 per diluted share in the fourth quarter were down from $1.68 last year, and below the estimate of $1.72 listed by financial markets data firm Refinitiv.
Larger expenses and $436 million in provisions for credit losses were announced in the bank's fourth-quarter earnings statement, with its Canadian personal and small business banking segment posting a 21% year-over-year decline and Canadian commercial and wealth profits rising slightly.
CIBC president and CEO Victor Dodig said in accompanying remarks that the company had achieved a "solid" financial performance in 2022, with "strong momentum" across the bank throughout the year.
"Our bank is well-diversified and resilient, and our proven ability to navigate in an uncertain operating environment will enable us to continue to deliver value to our stakeholders and contribute meaningfully to a more sustainable future," he said.
Mixed results for BMO
BMO Financial Group posted net income of $4.48 billion in its fourth quarter, a sizeable increase from the same time last year thanks in large part to the one-time gain as a result of its acquisition of Bank of the West.
The bank's fourth-quarter profit rose from $2.16 billion the same time last year, with the increase seeing its earnings per diluted share boosted to $6.51 for Q4 2022 compared with $3.23 last year.
Its net income for the fiscal year rose to $13.54 billion, up from $7.75 billion last year, with provisions for credit losses spiking to $313 million from $20 million in 2021.
Its earnings per diluted share on an adjusted basis were $3.04, lower than analysts' average expectation of $3.07 (according to Refinitiv) and down from its adjusted profit of $3.33 the previous year.
The bank's performance came amidst a "rapidly changing macroeconomic environment," CEO Darryl White said, with its results "supported by targeted investments in technology and talent which delivered award-winning customer and employee experiences."
TD sees earnings boost
TD Bank reported earnings of $6.7 billion in the fourth quarter, with adjusted earnings up $4.1 billion – a jump of 5%.
That net income came in at $2.18 a share, up from $2.09 a year earlier and surpassing analyst expectations compiled by Refinitiv.
On a yearly basis, the bank posted adjusted net income of $15.43 billion, an increase from $14.65 billion in 2021, with the results helped by a strong fourth quarter in its personal and commercial banking segment.
That division saw net income of $1.7 billion in Q4, an increase of 11% over the same quarter last year, with TD's US retail segment also recording a significant increase in reported net income in the fourth quarter – by 12% (CAD) to $1.54 billion.
TD president and CEO Bharat Masrani said the results reflected a "strong year" that showed its diversified business model and approach to risk and financial management had paid off.