Have a median income of $100,000? Expect to live in a smaller or more rural town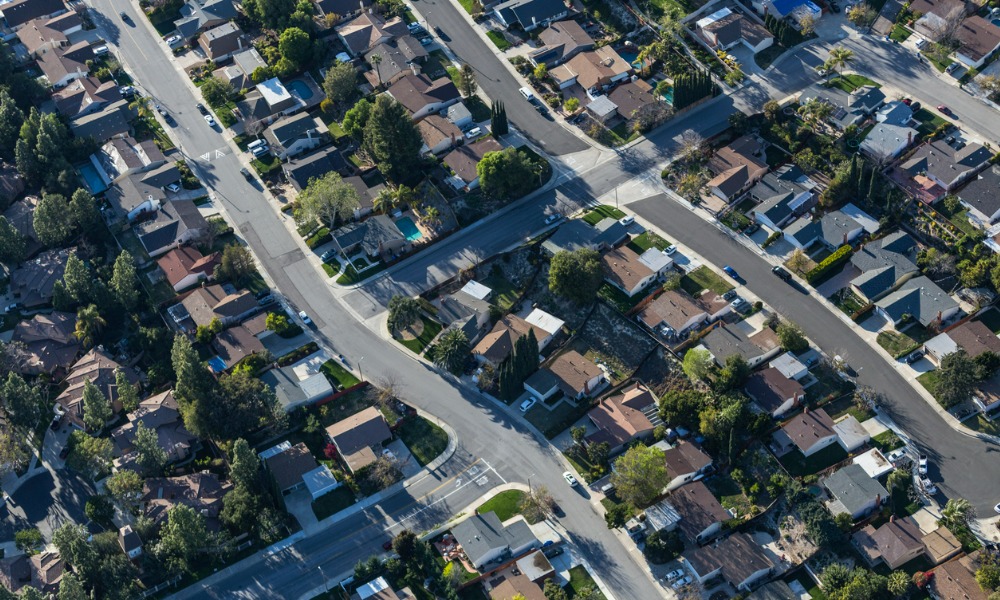 The typical Canadian household won't be able to afford 69% of the country's housing markets, according to Better Dwelling's look into the CREA House Price Index (HPI).
That means households with median annual incomes of $100,000 must turn to the remaining 31% of markets whose value is below $497,900 – and that's assuming they already have a 20% down payment on hand. The median income is based on an estimate from dual-income households with skilled labourers that would make an average of $108,000 in total income.
Read next: Analyst: Pace of inflation is steadily eroding Canadians' household savings
What is left then are remote cities and rural towns – a far cry from the Canadian dream of affordable housing everywhere. According to Better Dwelling, these are the few markets a typical household can still manage to afford below $497,900 based on April data:
Sudbury - $481,700
North Bay - $461,300
Nova Scotia - $414,100
Edmonton - $371,600
Winnipeg - $351,100
Moncton - $344,200
Saskatoon - $338,500
Prince Edward Island - $335,700
Quebec - $333,400
Newfoundland - $327,700
New Brunswick - $313,700
Sault Ste Marie - $312,500
St Johns NL - $296,200
Saskatchewan - $295,00
Frederiction - $292,300
Saint John NB - $287,600
Regina - $271,100
Meanwhile, it is best to steer clear of Oakville - Milt ($1,608,900), Lower Mainland ($1,403,700), Fraser Valley ($1,384,000), Vancouver ($1,374,500) and Toronto ($1,354,000). Households would need a minimum annual income of $267,000 and $263,300 to afford a home in the overvalued cities of Greater Vancouver and Greater Toronto.
Read more: Calgary housing market: What's behind 'exceptionally strong' sales?
Even Calgary is now off the list thanks to a record-breaking 3,401 home sales registered in April amid a steady decline in available inventory, according to the Calgary Real Estate Board (CREB). This has pushed Calgary's average home price up to $526,700 in March.