Slower home sales have not put a damper on Canadians' appetite for borrowing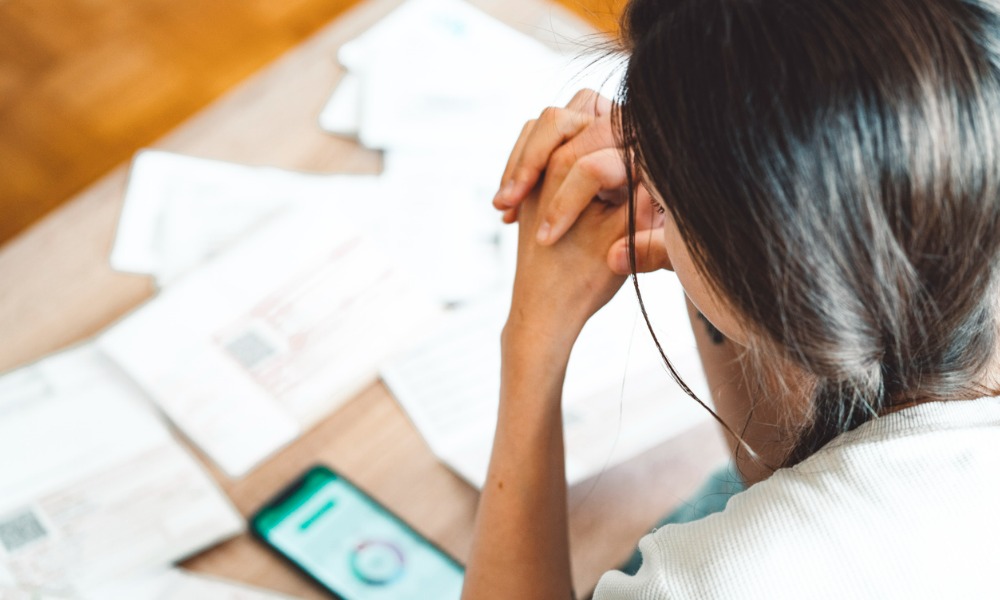 Canadian mortgage debt saw its fastest monthly and annual increases in more than a decade in June, according to Statistics Canada.
The overall balance of household mortgage debt grew by 1.4% month over month in June, representing an increase of $23.6 billion from May, the largest monthly increase on record. Annual growth amounted to 9.2%, a pace that has not been observed since October 2008, Statistics Canada said.
The total value of residential mortgages also grew by 1.2% to $1.73 trillion in June, the strongest pace since 2007. Over the first half of the year, households piled on an additional $81.6 billion in mortgage debt, Statistics Canada said.
Read more: BoC on what markets impelled Q1 mortgage debt growth
This is despite the steady slowdown of home sales activity nationwide after reaching a peak in March.
"There is normally a time lag between the sale of a home and the actual receipt of mortgage funds; however, borrowers may also be in the market for a new home, or otherwise be taking additional equity out of their home or consolidating debt when refinancing their existing mortgages," Statistics Canada said.
Other factors influencing the growth of mortgage debt included investment in residential building construction, which saw "sustained growth over much of 2020 and into 2021 and remains elevated despite recent declines, while year-over-year gains in new home prices remained near record highs in June," Statistics Canada said. "Additionally, the new OSFI stress test for uninsured mortgages went into effect on June 1, which may have spurred additional borrowing prior to the deadline."