The lion's share of increases was concentrated in a handful of provinces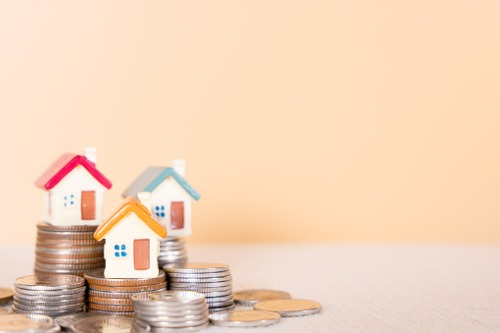 The bulk of mortgage debt growth during the first quarter was mainly driven by double-digit increases in three provinces, according to figures from the Bank of Canada.
Ontario (11.5%) and Prince Edward Island (11.3%) saw the largest annual growth in mortgage debt held by chartered banks during Q1, reaching $675.1 billion and $3 billion, respectively.
Quebec closely followed with its 10.1% year-over-year growth in bank-sourced mortgages, totalling $159.5 billion.
The overall outstanding balance of mortgages drawn from Canadian banks stood at $1.48 trillion in the first quarter, increasing by 1.5% from Q4 2020 and by 8.2% annually.
Read more: Is Canadians' debt reaching a breaking point?
This volume will likely have increased since then, if data from Statistics Canada is any indication. The agency said that household borrowing exceeded $2.5 trillion in May, with mortgage debt and home equity lines of credit accounting for $1.98 trillion of that total.
Private non-financial corporations posted a 16.3% annual increase in mortgage debt (up by $14.8 billion), despite comprising a minority share of overall mortgage debt.
"Over the first five months of 2021, households added $57.5 billion in mortgage debt, compared with $34.3 billion over the same period in 2020," StatsCan said.
Non-mortgage debt ticked up by 0.4% in May to $786.2 billion, with StatsCan citing growth in credit card debt and other personal loans as major factors.