However, some asset classes continue to boom compared with before the pandemic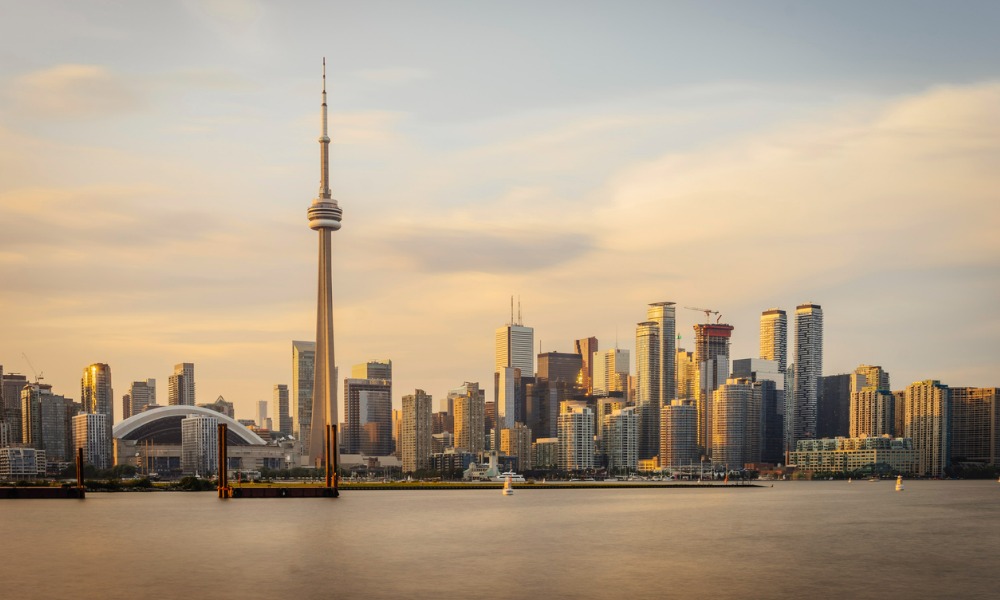 The Greater Toronto Area new home market is showing signs of slowing down from the exceptionally strong pace of the past year, according to data from Altus Group and the Building Industry and Land Development Association.
The market saw a total of 3,645 home sales in April, representing a sharp 29% annual decline despite remaining 6% above the 10-year average for that month.
The deceleration was apparent across all residential asset classes. Single-family home sales fell by 47% annually to hover 54% below the 10-year average, while condo sales dropped by 24% from April 2021 (although 40% above the 10-year average).
"New condominium apartment sales are down from last year, but would have been viewed as robust in the pre-COVID world," said Edward Jegg, research manager at Altus Group.
"The headwinds of rising interest rates and soaring inflation are starting to act as a drag after an exceptional 16 months. Meanwhile, single-family sales continue to languish as affordability issues persist."
Read more: The middle class is now locked out of 69% of housing markets
The benchmark price for new single-family homes was around $1.787 million in April, up by 28.1% annually. Meanwhile, the benchmark for new condos was around $1.189 million, having increased by 12.3% over the last 12 months.
New home remaining inventory amounted to 9,327 units, although the market's supply is currently on unstable footing.
"The unpredictability in construction costs, the supply chain disruptions and the strikes our industry is currently experiencing are expected to impact housing supply in the GTA in the coming months," said Dave Wilkes, president and CEO of BILD. "Combined with the factors affecting the larger economy, we are likely to see some volatility in the housing market in the months ahead."