Market conditions continue to tighten across most of the province, says real estate association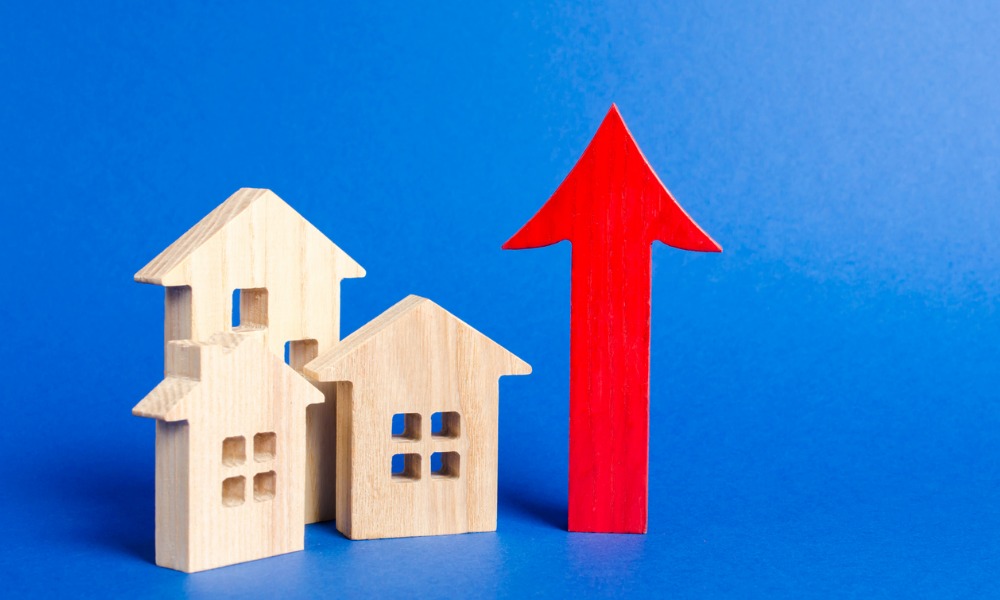 Quebec saw its second-most active year ever in terms of home sales, with sustained demand being a major driver of the market's strength, according to the province's foremost real estate professionals' group.
Data from the Quebec Professional Association of Real Estate Brokers showed that in 2021, a total of 109,588 residential sales were closed across Quebec. This level was just 2% lower than the province's record high seen in 2020.
"Market conditions continued to tighten in most areas of the province. Many agglomerations outside metropolitan areas experienced historic market conditions in favour of sellers, whereas only two years ago, they favoured buyers," the QPAREB said. "Province-wide selling times were sharply shortened compared to 2020, dropping to levels well below their historical average: it took an average of 51 days for a single-family home to find a buyer, or 40 days less than in 2020."
Small-income properties drove much of the increase with 27% sales growth, followed by condominiums at 9%. These more than compensated for the 10% sales drop seen among Quebec's single-family homes.
Read more: Montreal posts strong sales activity
Active listings fell by 36% annually to 25,324 properties, representing the sixth consecutive annual decrease. Across Quebec, the median price of a single-family home grew by 24% year over year to reach $365,000, while that of condos increased by 21% to $328,000. Plexes saw a more modest 9% annual price growth to $462,000.
"Despite the historic weakness in the number of properties available for sale in all regions of Quebec, activity remained very strong even though below the same period in 2020," said Charles Brant, director of market analysis at the QPAREB. "The generalized overheating of the market, fuelled by the prospect of rising interest rates in 2022, is pushing prices up to new records, all categories and all areas combined."