The region's home prices exhibit sustained growth amid sharp declines in inventory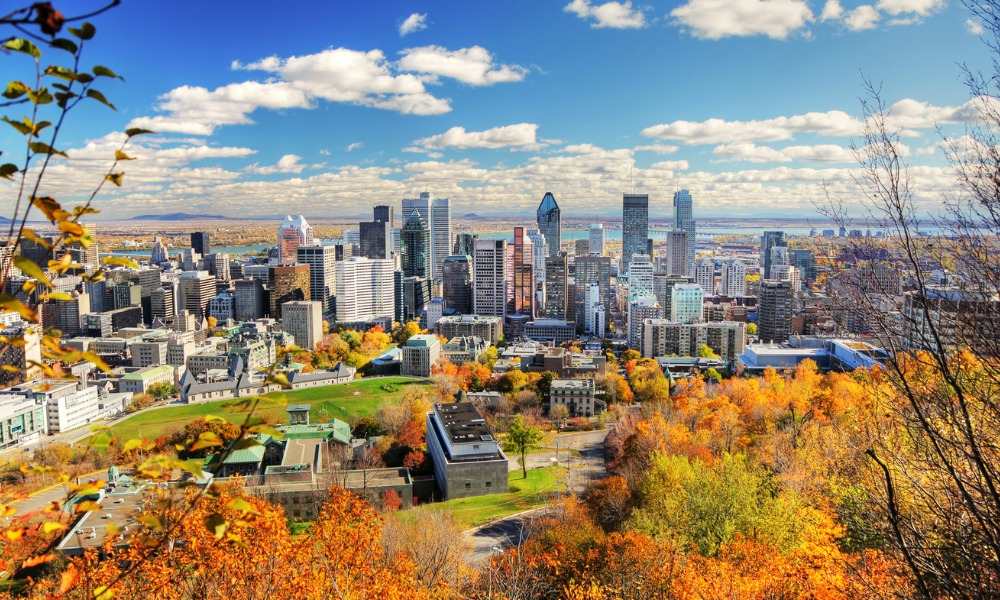 Montreal saw overall robust home sales activity in December despite a noticeable annual decline, according to the Quebec Professional Association of Real Estate Brokers.
The market registered its second most active December on record, totalling 3,675 sales. On a year-to-date basis, sales went down by just 2%.
"Transactional activity was strong during the month of December, although experiencing a 19% drop in sales compared to the same period last year. This downturn is consistent with a marked decrease in new listings which is always more significant in December," said Charles Brant, the QPAREB's director of market analysis.
The most significant sales declines were seen in the single-family (down 26%) and income property (down 18%) segments, followed by condominiums (down 10%). Sharp declines were also recorded in active listings for condos (down 29%) and single-family homes (down 26%), the QPAREB said.
Read more: Year-to-date sales already above 2020's full-year results – CREA
Median sales prices saw across-the-board increases in December, impelled by the large 22% annual gain in the value of single-family homes. Condos (up 17%) and small income properties (up 14%) also posted strong price growth.
"Buyers are trying to take advantage of very low mortgage rates before the announced increases take effect in 2022. Consequently, the ongoing marked market imbalance in favour of sellers continues to result in a sharp rise in prices on the outskirts of the Island of Montreal, all property categories combined," Brant said.
"On the island, prices for single-family homes have tended to level off in the past few months, particularly in areas where median prices are reaching levels that are unaffordable for a large proportion of potential buyers, thus favouring Montreal's peripheral areas."