Market volatility had an outsized influence in 2022 mortgage activity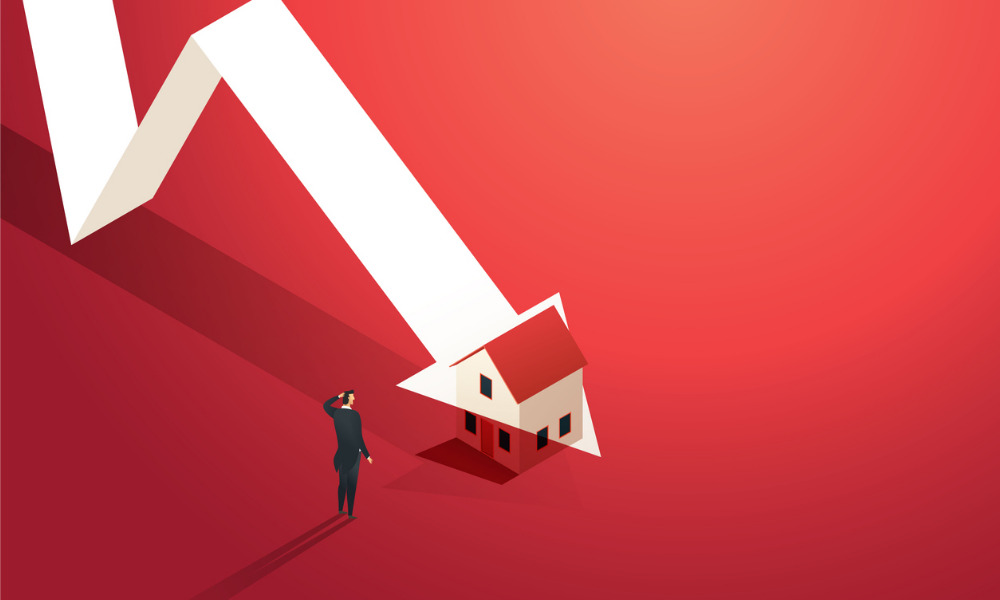 In a year characterized by market volatility, Canadian mortgage activity in Q4 2022 declined by 38.5% annually, according to data from Equifax.
The red-hot markets of Toronto and Vancouver saw even greater slowdowns, with originations falling by 44.3% and 52.3% year over year, respectively.
Average mortgage sizes have also dropped significantly during the same period, particularly in Toronto (down by $51,000) and Vancouver (down by $36,000).
"As more mortgages come up for renewal, future payment shocks for homeowners are a real concern," said Rebecca Oakes, vice president of advanced analytics at Equifax Canada.
"There are thousands of fixed-rate mortgages expected to be renewed in the next 12 months and this will likely lead to either an increase in the monthly mortgage payments for these consumers or a need to extend mortgage terms to maintain existing payment levels," she added.
Canada's overall consumer debt load in Q4 2022 amounted $2.37 trillion, representing a 6.2% annual increase. Mortgage debt comprised approximately 75% of this total, Equifax said.
A greater number of borrowers is also just beyond the horizon, building on 3.2% annual increase in the number of credit-active consumers at the end of 2022.
"Canada has strong immigration targets with an aim to welcome 500k per year into the country by 2025," Oakes said. "These individuals have credit needs, which adds to the growing demand for products."