Correction risks continue to mount for Canadian households, analysts say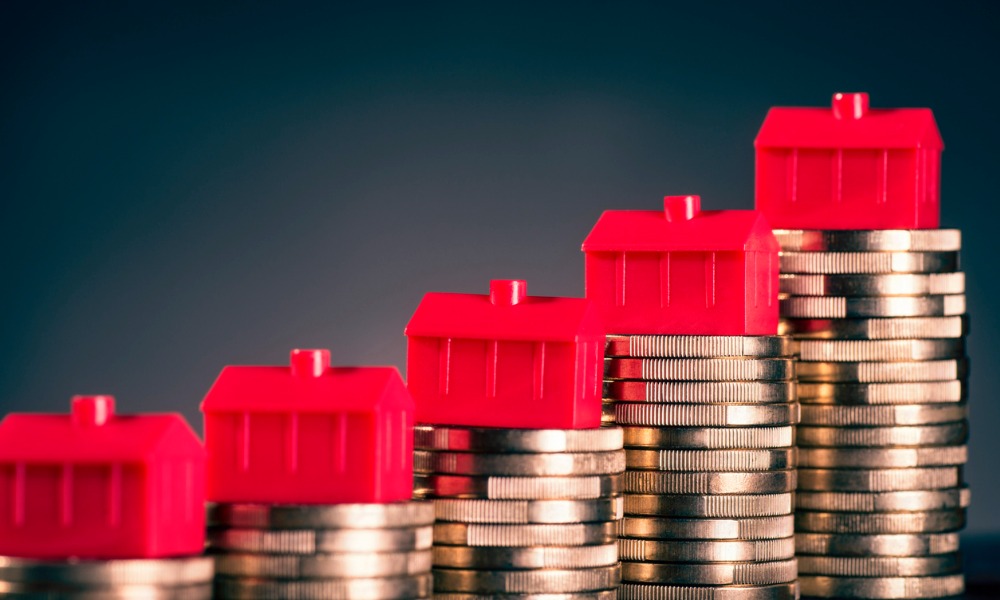 Over the past decade, Canadian mortgage debt has seen gains almost twice as large as the nation's GDP growth, according to data from Statistics Canada.
In the 10-year period ending 2021, outstanding residential mortgage credit swelled by 71.5%, far outstripping the GDP increase of 39.3%.
"This puts households at a much greater risk of correction – or at least paying for a bailout," Better Dwelling said in its analysis of the StatCan figures.
A similar trend has been observed in overall mortgage debt, which has reached nearly three-quarters of GDP (71% as of the second quarter).
Read more: Mortgage debt growth accelerates, but borrowing activity stalls – BoC
During the third quarter alone, new mortgage growth clocked in at 7.7% annually, while the average per capita loan amount for new mortgages grew by 18.3% annually to reach roughly $360,000, Equifax said recently.
This was a phenomenon decades in the making, Better Dwelling said.
"In 1990, the ratio of mortgage debt to GDP was just 34% in Canada. It took 13 years for the ratio of mortgage credit to GDP to rise 6 points, breaking above the 40% ratio," Better Dwelling said. "In contrast, the past 13 years have seen the ratio increase a whopping 22.7 points. Mortgage debt isn't just growing faster – growth has been accelerating."