Market conditions "continue to be tough," says banking giant's CEO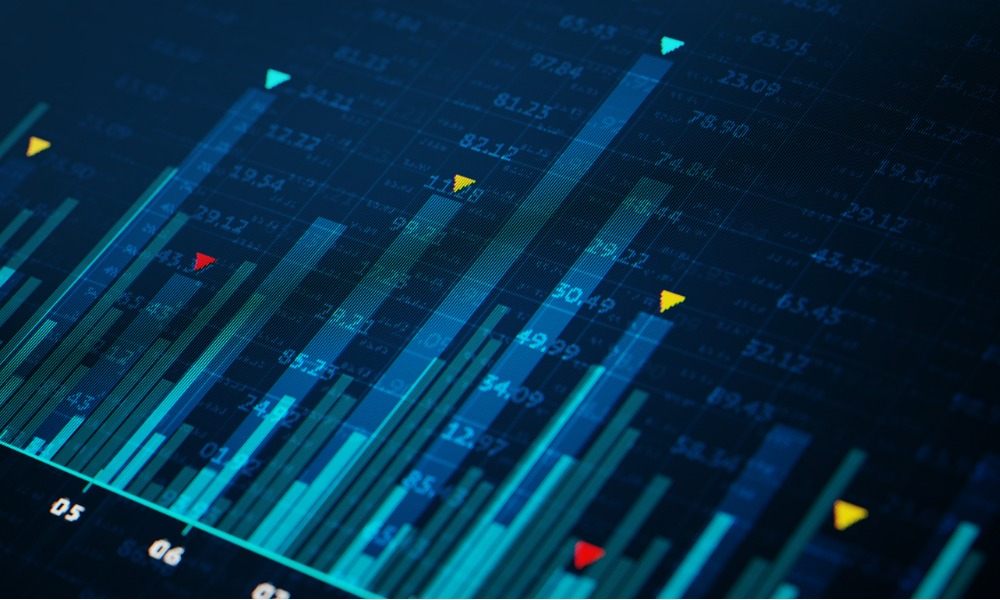 Royal Bank of Canada (RBC) has announced its financial results for the fourth quarter and full year, with reported net income falling slightly over 2021 by 2% to $15.8 billion.
The banking giant, fresh off its announcement of a planned blockbuster purchase of HSBC's Canadian unit, said its Q4 profits had also dipped slightly over the same time last year, down from $3.89 billion to $3.88 billion, although that came in at $2.74 per diluted share for the quarter compared to $2.68 in Q4 2021 (when it had more shares outstanding).
RBC's earnings of $2.78 per share on an adjusted basis for the quarter were higher than average analyst expectations of $2.68 per share, according to Refinitiv data.
For the year, the bank saw 7% earnings growth in personal and commercial banking, a result of higher net interest income thanks to strong average volume growth in loans and deposits in Canadian banking.
Its wealth management division posted earnings growth of 20%, offset by lower earnings in insurance (4%), investor and treasury services (17%), and capital markets (30%).
The bank's president and CEO Dave McKay said in a statement that while market conditions "continue to be tough" its 2022 results reflected a "resilient" bank well-placed to pursue strategic growth.
"Our premium businesses, strong balance sheet, prudent risk management and diversified business model mean we can deliver advice and services that help our clients navigate all cycles," McKay said.