Demand will likely hit a plateau despite spikes in listings, sales, and prices, RBC says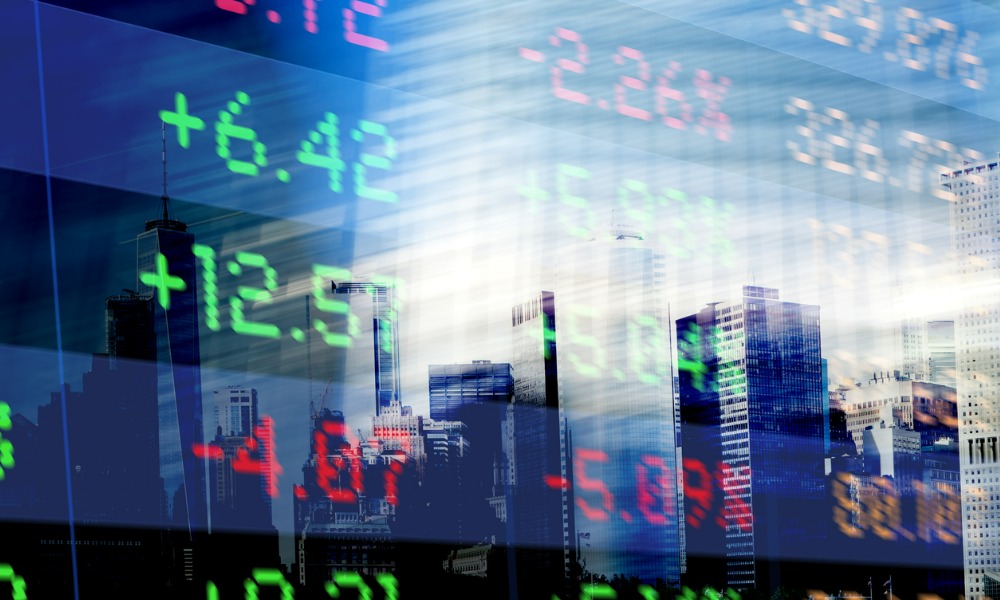 The seeming acceleration in home sales and borrowing activity along with steady price growth do not necessarily indicate a market trend that will shift the pendulum back to pre-pandemic levels, according to RBC Economics.
A 3.2% month-over-month increase in inventory nationwide was a major driver of Canadian home resales, which surged by 8.6% from September, ending up with the second strongest October on record.
With significant upward pressure from the Toronto area, Canada's composite home price index also had its fastest monthly increase (2.7%) in seven months in October, marking a departure from the moderation observed during the summer. This was just a little under the 2.9% increases in both February and March, RBC said.
Read more: What's happening in the Canada housing market?
However, RBC expressed scepticism that these trends will hold.
"We're unconvinced the more vigorous activity and price gains marks a change in direction for the market," said Robert Hogue, senior economist at RBC. "We suspect it reflects a temporary uptick in demand driven by buyers rushing to land deals before interest rates rise."
The resulting costs of purchasing a home in the first place might instead discourage a significant share of would-be homeowners, RBC said.
"Our view remains that deteriorating affordability (arising from soaring prices or higher interest rates, or both) and easing pandemic restrictions will gradually cool demand over the coming year," Hogue said. "We expect extremely tight demand-supply conditions will keep prices under intense upward pressure in the near term, though [we] see such pressure easing significantly by the second half of 2022 as markets achieve a better balance."