The impact was especially apparent in home sales activity and average prices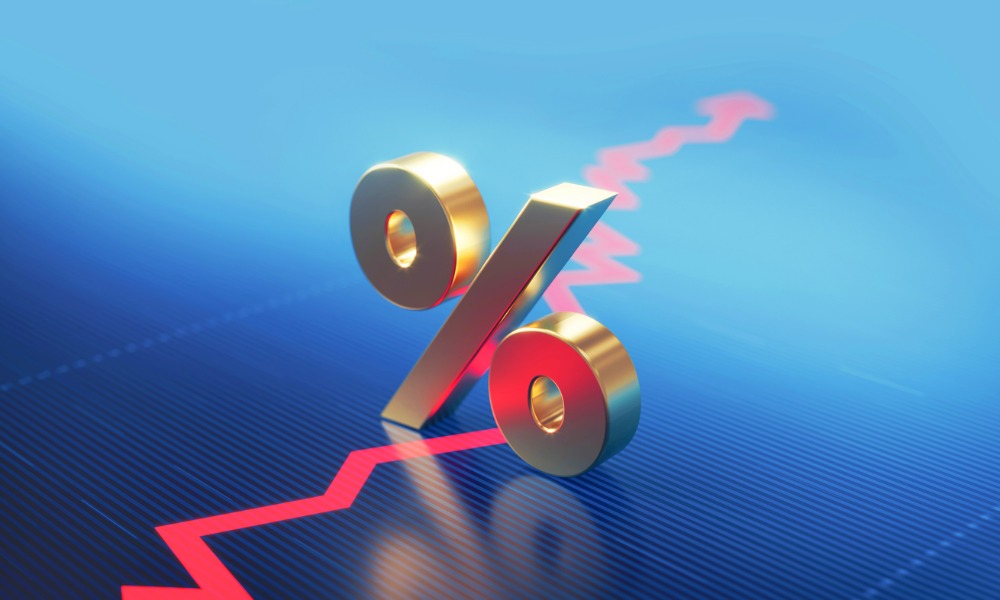 The Fraser Valley real estate market saw sales activity drop for the fourth straight month in July amid sustained interest rate hikes, according to the region's housing industry association.
The market's home sales saw significant declines of 22.5% monthly and 50.5% annually in July, accompanying drops of 28.4% monthly and 1.9% annually in the region's new home listings (total of 2,385), data from the Fraser Valley Real Estate Board showed.
However, active listings (total of 6,413) remained relatively unchanged from June and were up by 30.9% from last year. This brought the market into balanced conditions for townhomes (sales-to-active ratio of 18%) and detached properties (12%), while slightly favouring sellers in the apartment segment (28%).
Read more: BC's speculation tax to cover six more regions
Prices also declined for the fourth consecutive month, particularly among detached residential properties, which saw their benchmark price shrink by 3.5% from June to around $1.594 million. This is despite the region's average residential price posting an 18.1% annual increase.
"It is important to keep in mind that real estate is and always will be an asset with considerable upside over the long-term," said Sandra Benz, president of the FVREB. "As prices come down from the highs of recent months, there are opportunities for buyers who have been waiting to re-enter the market and shop for the right property."