Liquidity crisis seems to be limited to US banks at present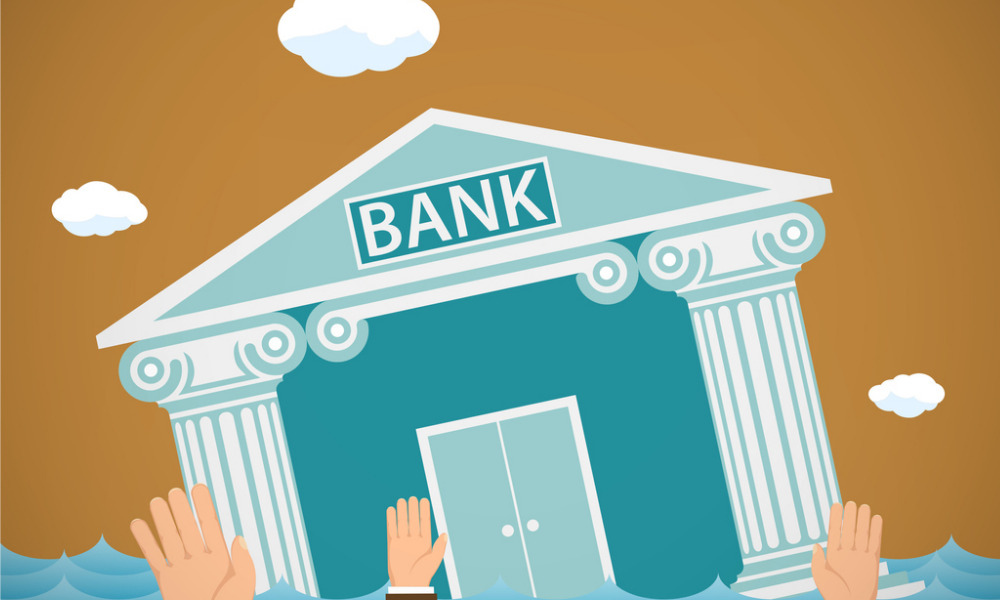 Despite sustained stress evident in some US banks, no current data points towards a wider liquidity crisis, according to Peter Routledge, Canada's Superintendent of Financial Institutions.
Speaking in front of the Economic Club of Canada on April 27, Routledge said the rapid evolution of the events surrounding the well-publicized collapses of Silicon Valley Bank and Signature Bank, along with the Swiss government-mandated takeover of Credit Suisse AG, has been a rallying point for regulators.
"The wake-up call is, 'be prepared to act,'" Routledge said, as reported by The Globe and Mail. "Fortunately, we've got a baseline of capital liquidity regulation in place that does have ample financial buffers to deal with the risk."
At the same time, Routledge said that Canada isn't fully out of the woods yet, as shocks are inherently unpredictable. He cited the case of First Republic Bank, which has seen a sharp decline in its stock price this week after its disclosure of depositors pulling out more than US$100 billion last month.
"Obviously the liquidity coverage ratio or the existence thereof did not prevent a run at First Republic or Silicon Valley," Routledge said. "There were those rules in place, but the runs happened."
Routledge stressed the need for financial institutions to establish stable systems that can weather such periods of volatility, saying that any elbow room in liquidity would be "a pretty nice insurance policy."
"What we're thinking about all the time … is whether we want a little more insurance," he said.