Broader criteria aimed at helping more people get into ownership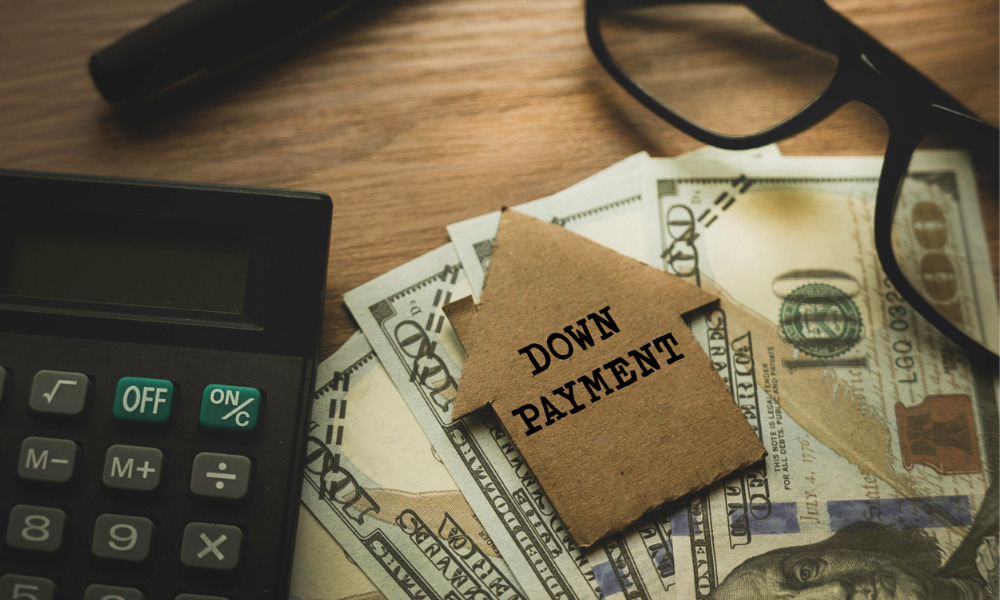 The expanded scope of eligibility "considers changing life circumstances," officials say
Nova Scotia has implemented a significant expansion of its eligibility requirements for its home down payment program.
The change, which incorporates the definition of "first-time home buyer" used by the Canada Mortgage and Housing Corporation (CMHC), was announced by Tory Rushton, minister of natural resources and renewables.
"It considers changing life circumstances," Rushton said. "A broader definition means more people who need help from this program and are looking to buy a home will be included."
Eligibility for Nova Scotia's Down Payment Assistance Program now covers those who have never purchased a home before, those who have gone through a breakdown of marriage or common-law partnership, and those who have not occupied a home they (or their partner) have owned in the last four years.
Read more: Atlantic Canada housing markets a bastion of stability – analysis
Eligible households are those that earn less than $145,000.
The provincial government reported that as of October 31, 108 applications had been approved under the program for 2022-23. Applications under the new definitions will be accepted starting January, officials added.
Currently, the average home price in Nova Scotia is at $385,756, which was 5.7% higher on an annual basis, according to the Nova Scotia Association of Realtors.