This is despite mounting rate increases and economic volatility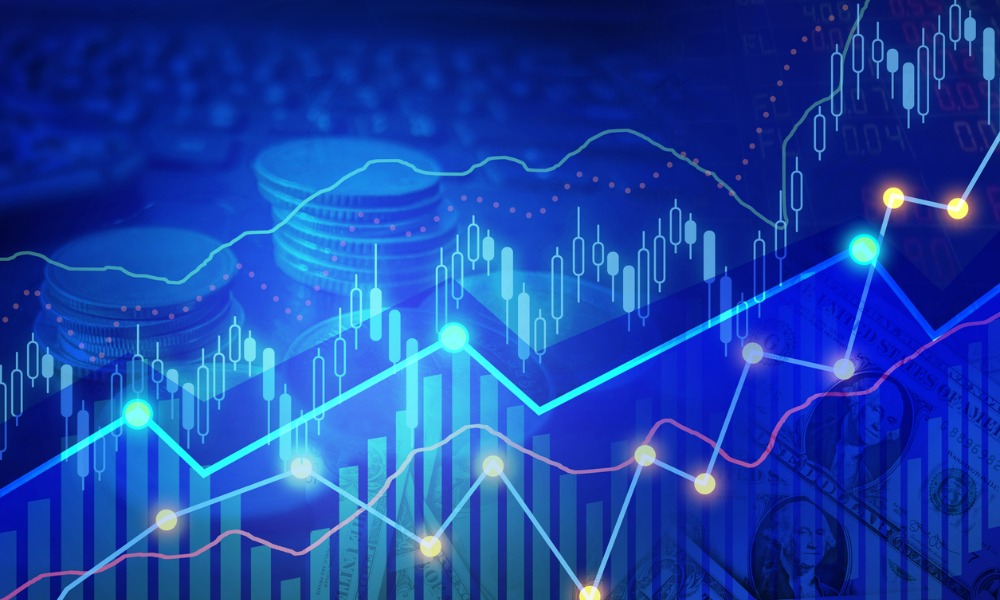 Despite housing market forecasts warning that Atlantic Canada would record significant losses during the pandemic-era downturn, Canada's east coast has shown surprising stability in 2022, according to a new RE/MAX analysis.
"With prices still edging higher in a time of rising interest rates, a slowing economy and waning consumer demand, industry experts are surprised that places like Nova Scotia or Prince Edward Island are not crumbling under these conditions," RE/MAX said.
"[While the] Canadian real estate industry maintains its downward trajectory, certain places are bucking the trend and carving their own path in the post-pandemic economy, post-boom landscape."
Read more: Housing market correcting, not crashing: RBC economist
Nova Scotia proved to be one of the clear winners over the past year, with the year-to-date average price as of July surging by 20.5% annually to $429,855.
The market's benchmark price for single-family homes also increased by 23.2% year over year to $403,800, while the benchmark for townhomes went up by nearly 18% to $481,500. Apartment prices also grew by almost 30% to 482,000, RE/MAX said.
At the same time, demand entered a period of slowdown, with year-to-date residential property sales in Nova Scotia going down by an annualized pace of 18.2% in July. This totalled a little under 8,100 units for the period.