The project represented an investment of more than $43 million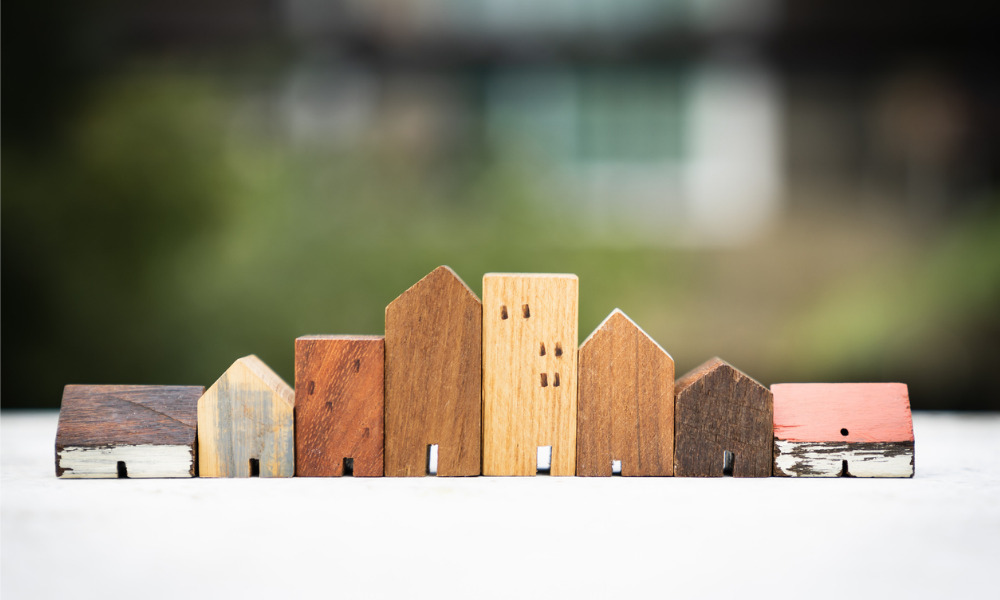 Federal and local governments have announced the official opening of PAX Habitat, a 102-unit affordable housing project Joliette, Quebec.
The venture represented an investment of more than $43 million, $22 million of which originated from the government of Canada and the remained supplied by provincial and municipal governments.
"This large-scale project was initiated by two religious communities – the Congrégation des Sœurs des Saints Cœurs de Jésus et de Marie and the Benedictine nuns of Joliette – and was developed in partnership with the Quebec Ministry of Health and Social Services, the Centre intégré de Santé et de Services sociaux de Lanaudière, the Amis des Prairies daycare centre and the Habeo technical resources group," according to the Canada Mortgage and Housing Corporation.
Aside from space for Joliette's seniors, PAX Habitat can accommodate 70 children as part of its multi-generational living space design.
The project also involved the transformation of a long-standing cloister and heritage site into an open space for the community.
"The site's parks and gardens are now open to all residents of Joliette, and the monastery will become a cultural, educational, spiritual, and community space for everyone," CMHC said.
"Investing in affordable housing is not simply about putting money into concrete; it's about investing in the well-being of the people of our communities," added Pablo Rodriguez, Minister of Canadian Heritage. "It's also about allowing even more people, like seniors of Joliette, to have a home adapted to their needs, where they can rest, recharge their batteries and receive their loved ones."