"They're looking for ways to help adapt their home"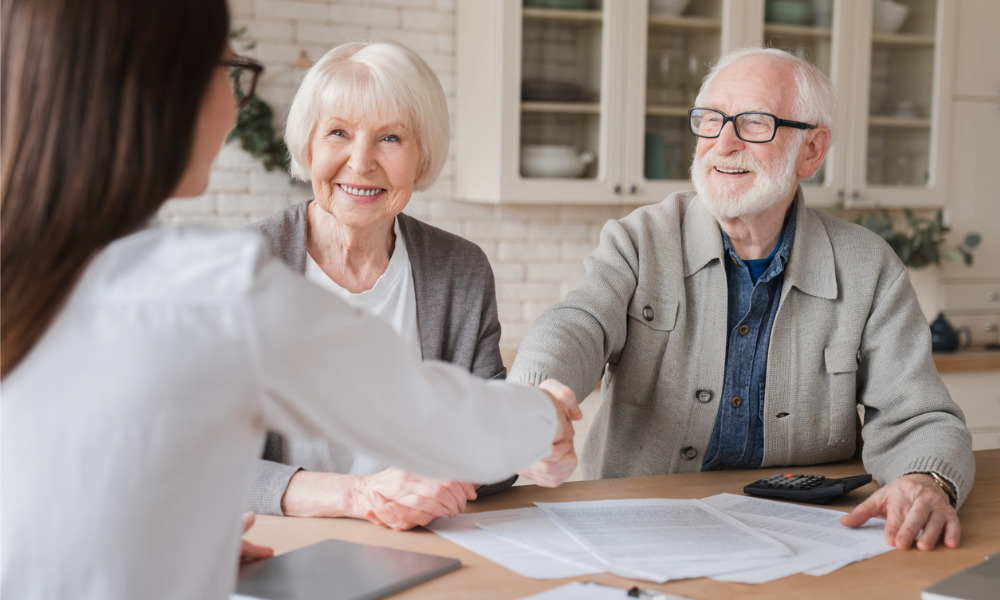 Over the course of the past year, the stronger purchasing power held by elderly Canadians – bolstered by substantial household savings – has gone towards supporting health care done in the comfort of their own homes.
This has become particularly apparent among institutions that also provide non-standard lending solutions, according to Vivianne Gauci, senior vice president of customer experience and chief marketing officer at HomeEquity Bank.
"As people increasingly want to stay away from long-term care homes as much as possible, they're looking for ways to help adapt their home and/or being able to finance home health care needs," Gauci said in a recent episode of CMPTV. "And so that is a very interesting need that has arisen over the last little while."
In HomeEquity Bank's case, this has led to a sudden increase in popularity in one of their products that allow borrowers to partially draw on the funds that they qualify for.
"They're taking it more as an income stream over time," Gauci said. "The National Institute on Aging released data actually talking about the fact that the people who are most likely to have financial needs are those individuals who are not doing as well from a health perspective, and obviously those in a lower income bracket."
Lenders should correspondingly adapt to such shifts in demographic preferences, Gauci said.
"That aspect of the health becoming more and more of an issue, especially as we age, I think that's another key trend that we have our eyes on right now," she said.
For more insights on non-standard mortgage products, click here.