Government support and payment deferrals played major roles in improving Canadians' financial health, Equifax said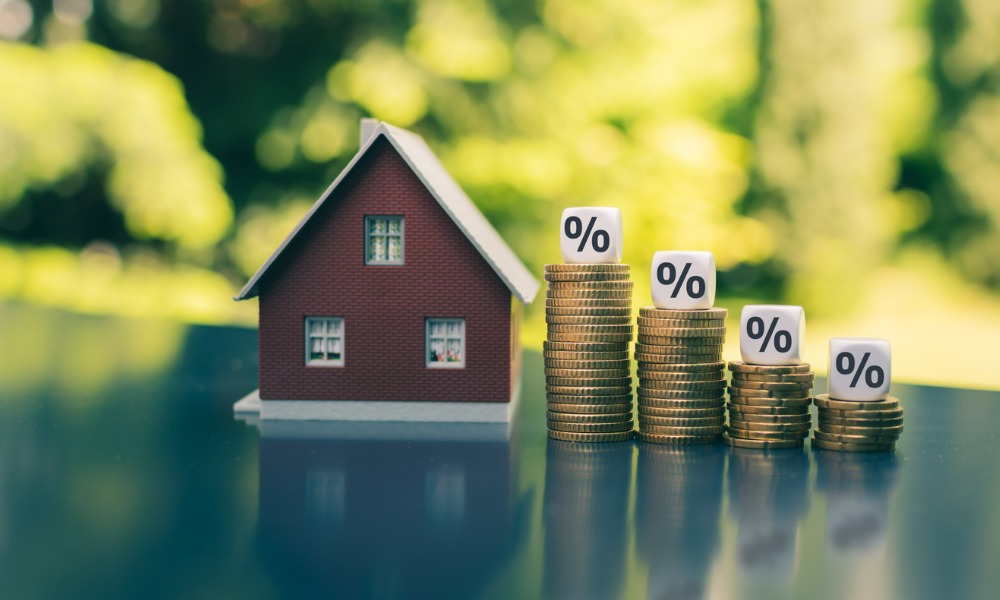 Despite the end of payment deferral programs, Canadian mortgage delinquency rates declined from first-quarter highs in Q2, according to Equifax Canada.
The 90+ day mortgage delinquency rate fell by 32.6% annually in Q2, while the rate for non-mortgage products dropped by 28.6% during the same period. On average, the Equifax credit score for consumers grew by 12 points over the last two years.
"The consumer credit market continues to recover from the effects of the pandemic, with government support playing an important role in improving Canadians' credit health," said Rebecca Oakes, assistant vice president of advanced analytics at Equifax Canada.
However, with this support steadily winding down, a near-future spike in late payments is possible, Oakes said.
"We may see surprise insolvencies occur where consumers with no delinquency history on file and a decent credit score end up filing without warning," Oakes said.
Read more: Canada's mortgage arrears rate reaches highest level since 2017
Another major area of concern is the growing volume of mortgage debt taken on by Canadians with lower credit scores, Oakes said. While this cohort accounts for just 10% of all new mortgages, their average loan amount has increased at the same rate as consumers with higher credit scores.
The risk is amplified by the 3.7% inflation rate in the 12 months ending August, the highest annual increase since May 2011.
"Prices for consumer goods have risen and if the inflation trend continues, there is potential for an earlier-than-planned interest rate increase to curb this," Oakes said. "With many consumers now heavily leveraged and the potential for increases on variable rate mortgage and HELOCs, consumers may find themselves not in a position to pay back their debt obligations if interest rates rise."