New project to offer nearly a hundred homes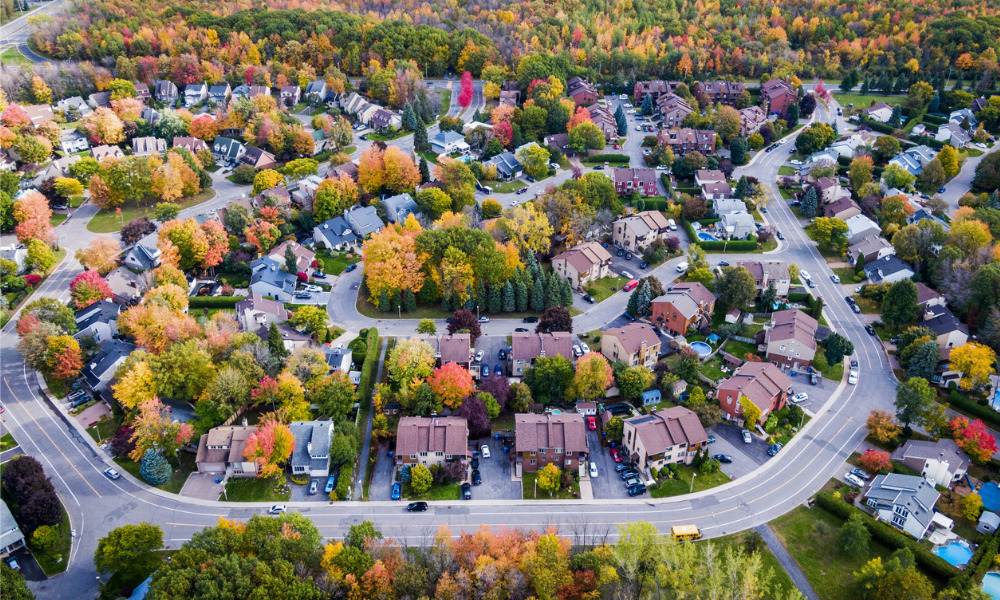 Federal and Montreal municipal authorities have announced a major $4.7 million investment towards the development of 91 affordable housing units for low- and moderate-income families, individuals, and seniors in Outremont, Quebec.
The Coop MIL project will be offering social and community housing, with the province providing rental assistance to eligible households.
Up to 50% of tenants are likely to benefit from a rent supplement program by Société d'habitation du Québec, one of the project's main investors. Additional assistance will total $775,000 over five years, and will allow qualifying tenants to pay only 25% of their income for housing.
Read more: Montreal market sees a multi-decade low in sales activity
"This project will dynamically and collaboratively combine housing, social integration and intergenerational relations, which will renew civic action, promote social mix and equity, and counter the exodus of families, individuals, and seniors in the borough of Outremont," according to Canada Mortgage and Housing Corporation.
"We are working with our partners to build affordable housing," added Rachel Bendayan, Member of Parliament for Outremont, Quebec, and Parliamentary Secretary to the Minister of Tourism and Associate Minister of Finance. "With this new federal investment, the most vulnerable people will have a safe and stable environment here in Montreal. In this way, we are responding to the needs on the ground and the demands of our fellow citizens here in Quebec and across the country."