Outsized rate hikes were the main source of downward pressure, industry association says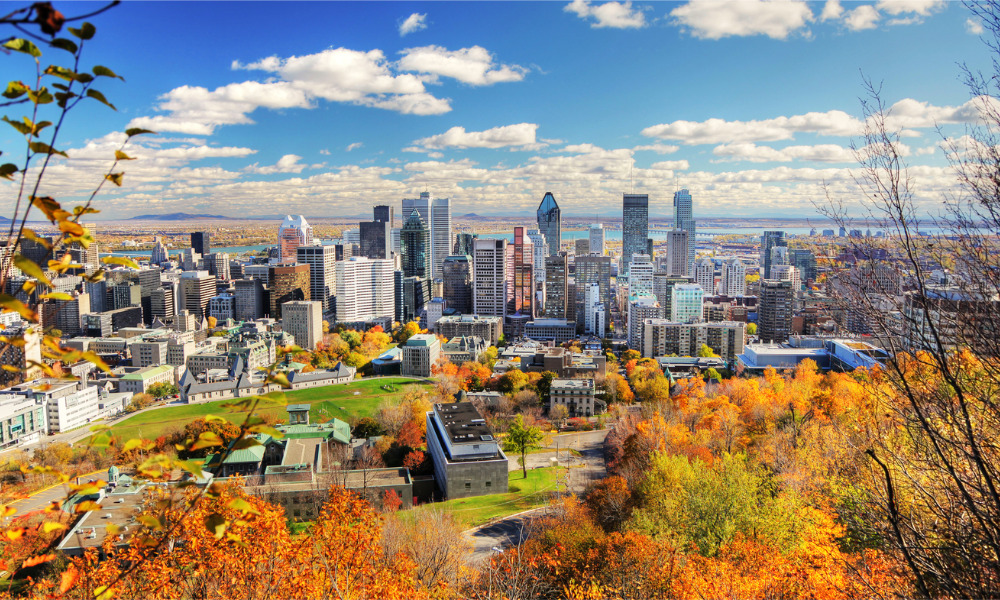 Home sales in Montreal last month reached a low not seen in more than two decades, according to the Quebec Professional Association of Real Estate Brokers (QPAREB).
The region's residential activity totalled 2,770 sales in October, representing a large 35% decline on an annual basis. This slowdown was especially pronounced in the single-family category, the QPAREB said.
"Not since 2000 has the real estate brokers' Centris system recorded such a low level of transactions at this usually active time of the year," said Charles Brant, director of market analysis at the QPAREB.
Brant cited the magnitude of the central bank's interest rate hikes this year as the major driver of the deceleration, along with the severely reduced purchasing power that stemmed from the inflationary environment.
Read more: CMHC: Pace of housing construction at its strongest in nearly a year
"We must also note a more cautious attitude among households and investors who would have the financial capacity to carry out their purchasing project, but who prefer to wait for the situation to stabilize and for market conditions to be more favourable," Brant added.
The number of active listings went up for the sixth straight month in October, totalling 16,269 homes (up by 50% annually).
Median prices in the region stood at $510,000 for single-family homes (down by 1%), and at around $700,000 for plexes (down by 1.4%). Condo median prices remained virtually static at $380,000.