The share of sales made above asking price is declining, says the region's real estate association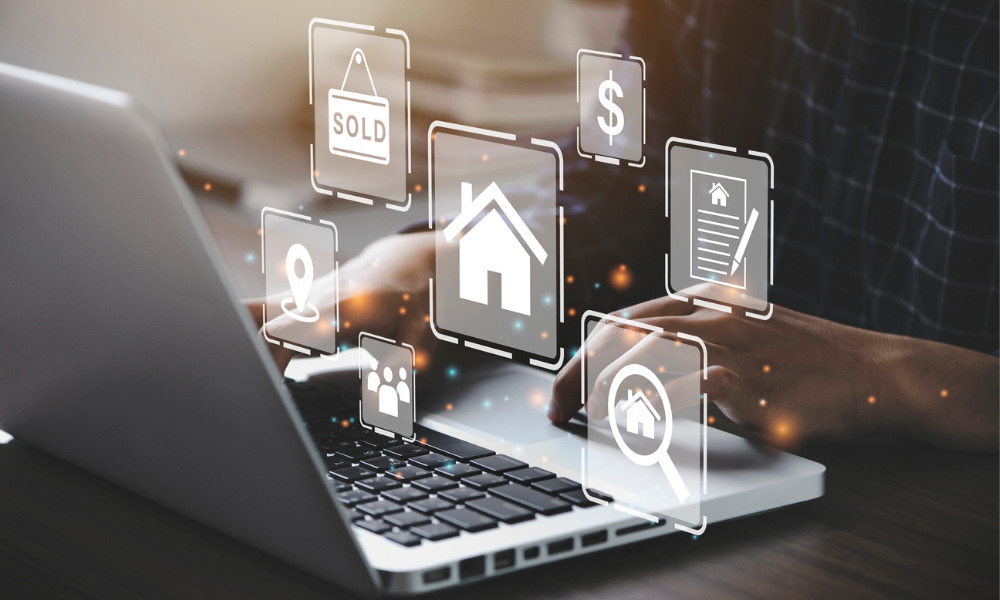 A lack of new residential listings is undermining supply and sales levels in Montreal, according to the Quebec Professional Association of Real Estate Brokers.
As of the end of August, a total of 10,238 residential listings were active in Montreal, which was 20% lower on an annual basis. Year-to-date supply also declined by 20% compared to the same period in 2020.
Home sales totalled 3,372 transactions last month, down by 30% year over year and "reinforcing the downward trend in sales that has been evident since early spring," the QPAREB said.
"The downward trend in sales continued in August, and can be explained by several factors combined. These include a historically low inventory of properties for sale and a more typical summer season in terms of sales (as opposed to last year when sales were exceptionally high due to the fact that the market was on pause during the spring)," said Charles Brant, director of the QPAREB's market analysis department.
Read more: Montreal vis-à-vis Calgary shows the wide variance in Canadian markets
Median prices reached roughly $500,000 for single-family homes (up 17% annually), $375,000 for condominiums (up 20%), and $679,750 for plexes (up 13%).
Year to date, half of all single-family homes in Montreal sold for more than $485,000, increasing by 26% over the same period in 2020. Condos and plexes saw their year-to-date median prices reach $354,000 (up 20%) and $676,000 (up 13%), respectively.
"While the overheated market is well established, with price increases that remain substantial compared to last year, the proportion of sales concluded above the asking price is weakening," Brant said. "This reflects the shrinking pool of buyers with the financial capacity to buy in this market and explains the current stabilization of prices, particularly for single-family homes."