Prices remain under pressure, although single-family prices are starting to level off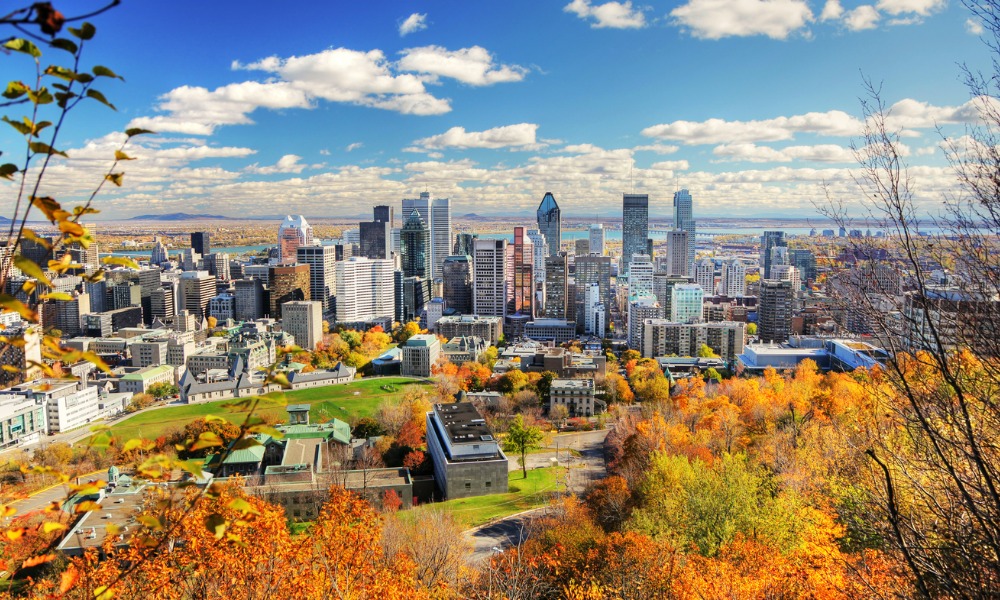 Montreal's home sales activity in September totalled 3,671 transactions, falling by 28% annually as the market continued to veer towards pre-pandemic levels, according to the Quebec Professional Association of Real Estate Brokers.
"A return to more normal economic activity resulting from the easing of health restrictions is not the only factor that explains this situation: in addition to high prices, the lack of properties for sale is still the main cause," said Charles Brant, director of market analysis at the QPAREB. "We note, however, that an upturn in pre-sale activity in new constructions has helped divert a portion of the demand from the resale market in recent months. In these still very tight market conditions, prices continue to be under pressure but are starting to level off for single-family homes."
Median prices stood at $504,500 for single-family homes (up by 17% annually), $365,000 for condominiums (up by 15%), and $690,000 for plexes (up by 13%).
Read more: Montreal housing market – is it in crisis?
Housing supply in the region continued to shrink, with 11,182 active listings last month, falling by 20% year over year.
However, while the market is still showing signs of significant overheating, "the proportion of sales concluded above the asking price has weakened over the past five months and this is reflected in a reduction in the number of buyers making an offer on the same property," the QPAREB said.