The province remains one of Canada's most affordable despite a historic year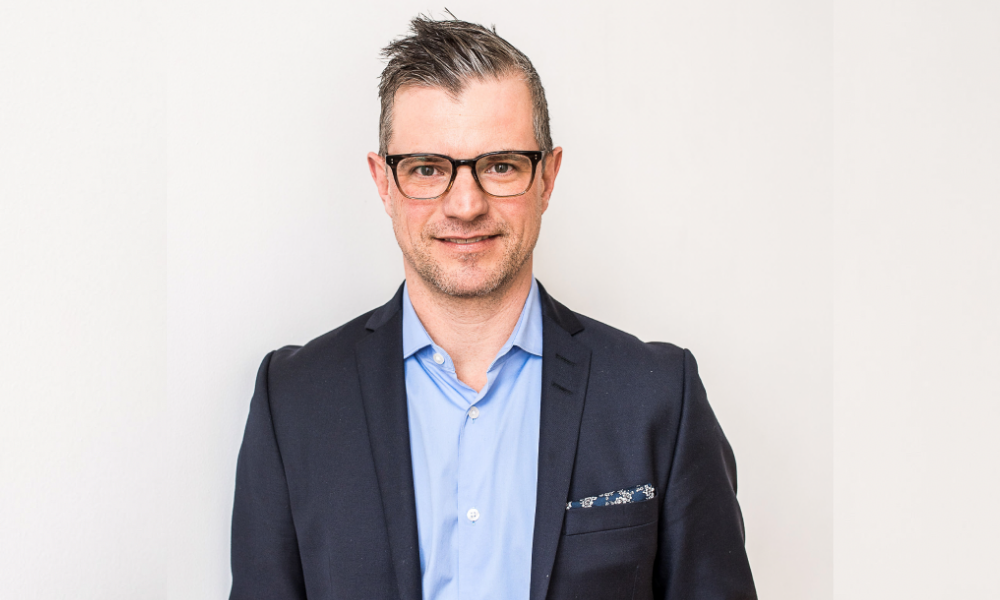 Away from the red-hot intensity of Canada's largest provincial housing markets, one part of the country that ticked along nicely on the housing and mortgage scene in 2021 was Manitoba.
The province shattered real estate records throughout last year, posting a 13.5% year-over-year increase in total dollar volume funded in November ($439.3 million) and a 5.9% yearly rise in average sale price, according to the Manitoba Real Estate Association (MREA).
Still, that average price – clocking in at just over $333,000 in November – is a far cry from the eyewatering figures posted in markets like British Columbia and Ontario, marking the province as one of the most affordable in Canada.
Even in Manitoba's capital, Winnipeg, the average residential sale price hovered around $350,000 in the final months of the year, figures released by the Canadian Real Estate Association (CREA) revealed.
It's little surprise, then, that the province's mortgage industry has benefited from heightened interest from clients located outside Manitoba in recent times – particularly with the shift to work-from-home arrangements that took place at the onset of the COVID-19 pandemic in March 2020.
Chad E. Wilson (pictured top), principal broker at the Winnipeg-based Ideal Mortgage Solutions, told Canadian Mortgage Professional that he had seen a significant uptick in applicants from elsewhere in Canada hoping to relocate to Manitoba during the previous two years.
Read next: What's impacting Manitoba's mortgage market?
"I can't tell you how many applications I do for people who are migrating back into their hometown, Winnipeg," he said.
"If you compare [our average home price] to the national average, it's still significantly lower. And Winnipeg is still a big city, with all the big city amenities."
Manitoba has benefited from an effective Provincial Nominee Program (PNP), allowing it to offset its status as a small province in the middle of the country by promoting itself as a solid option for new, skilled immigrants.
While immigration to the province took a 54% hit in 2020 thanks to the pandemic, it showed signs of recovery last year with a net increase between October 2020 and the same month in 2021 – a positive sign, particularly with Canada planning to post consecutive record years for immigration to the country in 2022 and 2023.
"What Manitoba did a really great job of many years ago was [introducing] a nominee program, making it attractive and easier to get into the province from out of the country," Wilson said. "When you look at the metropolitan areas of the country, Winnipeg's pretty desirable for homeownership.
"The price point is higher and the market's been more active, but we still have a lot of people that want to come here and live here because it's more affordable than Toronto or Vancouver."
Still, some of the same issues that pervade Canada's housing market are also present in Manitoba – particularly the ongoing struggles of first-time homebuyers.
While Wilson said that that demographic represents around 30% of his new applications, he noted that challenges remain for prospective new entrants to the market, especially after the introduction of changes to the mortgage qualifying rate last June.
Read next: Winnipeg to see new infusion of much-needed housing supply
"You're starting to see a real transition of wealth from Mom and Dad or grandparents to make that first purchase possible," he said. "The barrier to entry is too high. Right now, the stress test is impacting people's ability to take on that higher price point.
"When the stress test first came out, if you asked me if it had an impact on my ability to fund mortgages, I would have said 'no'. Now my answer is different; that price point is now at the point where the barrier to entry for first-time homebuyers under the current stress test is significant."
The introduction of a less static, more flexible stress test rate has been suggested as a possible amendment to the current arrangement, with a level that fluctuates by region also mooted as a way of differentiating less frenzied markets from the likes of Toronto and Vancouver.
While Wilson said he supported an approach that moves relative to certain gauges, he also noted that introducing tailored stress tests for individual regions could inadvertently lead to further complications for Manitobans in the province's housing market.
"I think a more regional approach to that stress test would be prudent, but I see why they don't do it as well. You're going to attract a lot of non-local borrowing in our markets that we don't have enough supply in for our own people," he said.