This is the latest in a series of affordable housing investments in Manitoba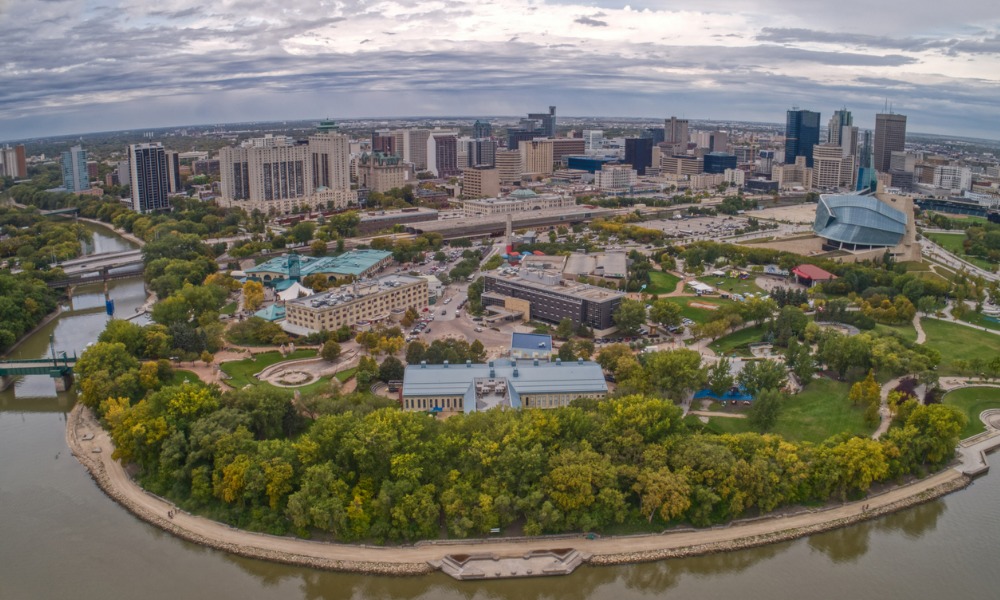 Federal and provincial governments have earmarked $12.7 million for the immediate development of new housing supply for Winnipeg.
An estimated 59 new affordable homes will be constructed across three housing projects – located at 670 Main Street, at 590 Victor Street, and at 545 Broadway Avenue – in Winnipeg, to be built through the Cities Stream under the expanded Rapid Housing Initiative, according to CMHC.
This is on top of the federal government's previous $12.5-million investment in the rapid creation of 77 housing units in Winnipeg. Approximately $16.6 million has also been previously allocated to construct 80 new homes in six Indigenous communities in Manitoba.
Read more: What's impacting Manitoba's mortgage market?
"This funding will be life-changing for 21 very-low-income Winnipeg families, particularly folks who are LGBTQ2S+ and who struggle to find safe, high-quality housing that also comes with a sense of community," said Mary Agnes Welch, chair of the Westminster Housing Society.
"Manitoba has some of the highest rates of gender-based violence in the country. Often people return to a violent partner because there are insufficient supports available to them after they exit the shelter system," said Lorie English of the West Central Women's Resource Centre. "This new funding will provide wrap-around supports for tenants and will offer them a place where they can safely begin to heal and rebuild their lives."