Central bank has options if economic activity intensifies, governor says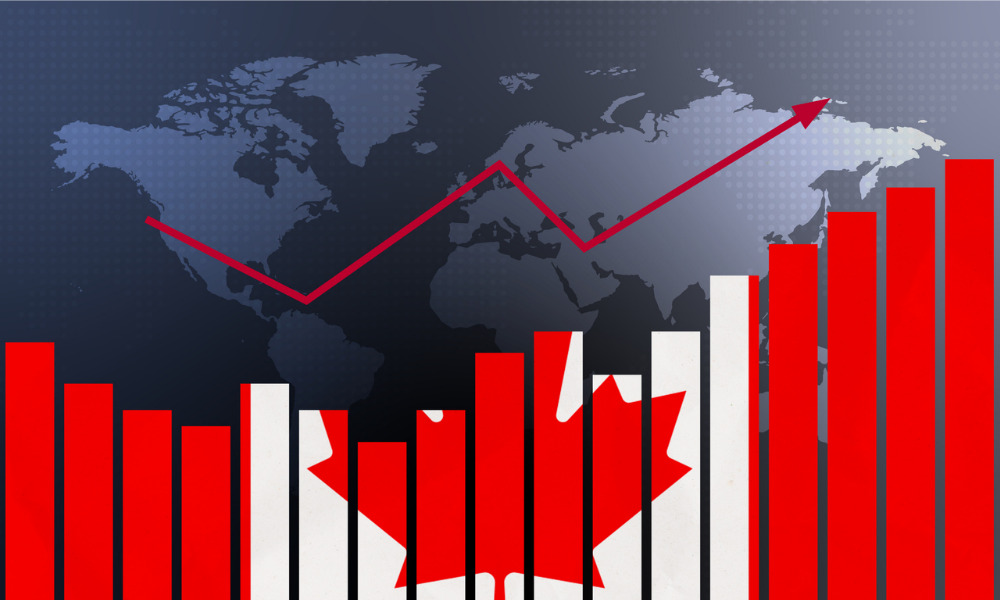 The latest Canadian economic numbers are "reinforcing" the central bank's predictions of inflation pressures evening soon, according to Bank of Canada Governor Tiff Macklem.
At the same time, Macklem said that this trend provides the Bank of Canada sufficient elbow room to keep additional rate hikes as an option to bring down inflation to its 2% target – especially if economic activity intensifies later this year.
Macklem said that reining in the annual consumer price index to the upper limit of the 1%-3% control range would be welcome news, although it would be far from ideal.
"That band, it's not a zone of indifference," Macklem said at the International Monetary Fund in Washington, a day after the central bank announced it is continuing to hold its policy rate at 4.5%.
"You need to aim for the middle of the band if you want to be in the band most of the time. We need to get inflation re-centred on 2%."
Further giving the BoC robustness in the current environment is the fact that the crisis of confidence in the global banking community only had a minimal impact on the Canadian financial system so far.
"You're seeing a little bit of spillover to Canada, but honestly, it's really been quite muted," Macklem said, while stressing that "we [still] need to be vigilant."
"Our economy remains in excess demand and labour markets are still tight," he added. "Unemployment is still very close to a record low… We can see past interest rate increases working their way through the economy, shrinking demand."