Funding levels in the Big Six remain robust, according to a new report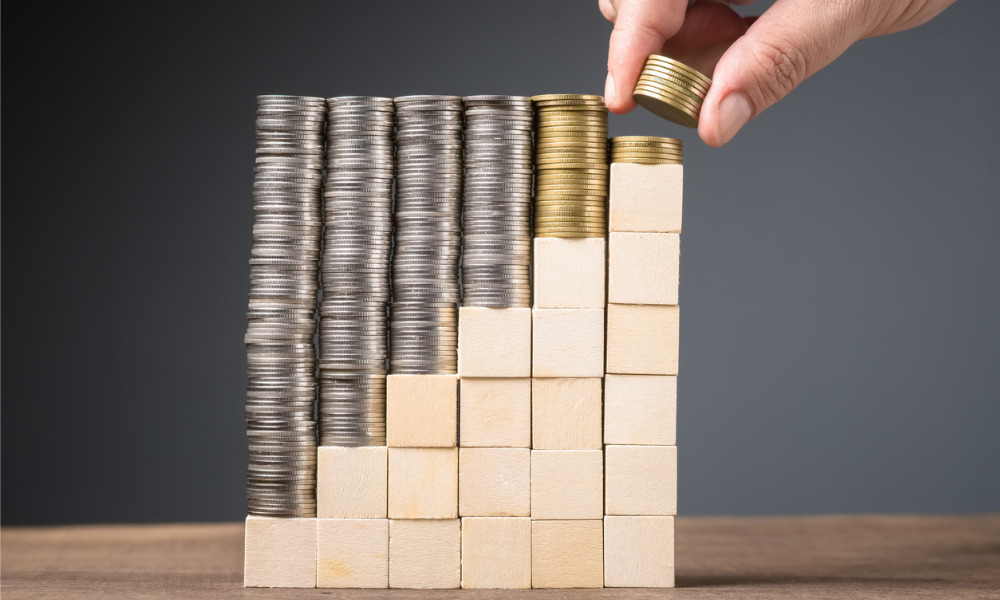 Funding levels at Canadian banks remain stable despite the loss of around 9.2% in market capitalization for the Big Six in recent days, according to credit rating agency DBRS Morningstar.
While market capitalization losses in the Big Six banks amounted to $57 billion over the past two weeks, the events that led to these losses – in particular, the widespread crisis in confidence triggered by the March 10 collapse of the US-based Silicon Valley Bank – were described by DBRS as "idiosyncratic" occurrences that are "not representative" of the Canadian financial system.
Fortunately for Canada, its six largest banks are diversified across a broad swathe of industries and locations, DBRS said. The Big Six also account for a significant portion of the country's banking sector.
"The risk of a bank run is somewhat lower in Canada compared with the US because there are significantly fewer banks in Canada (85 Canada Deposit and Insurance Corporation (CDIC) member institutions compared with more than 4,700 Federal Deposit Insurance Corporation-insured institutions)," DBRS said.
"The Canadian banks have a relatively broad base of clients, particularly the Big Six, and do not have highly concentrated exposures to riskier industries susceptible to boom and bust periods such as technology, or even oil and gas."