The period of its "historically anomalous performance" is over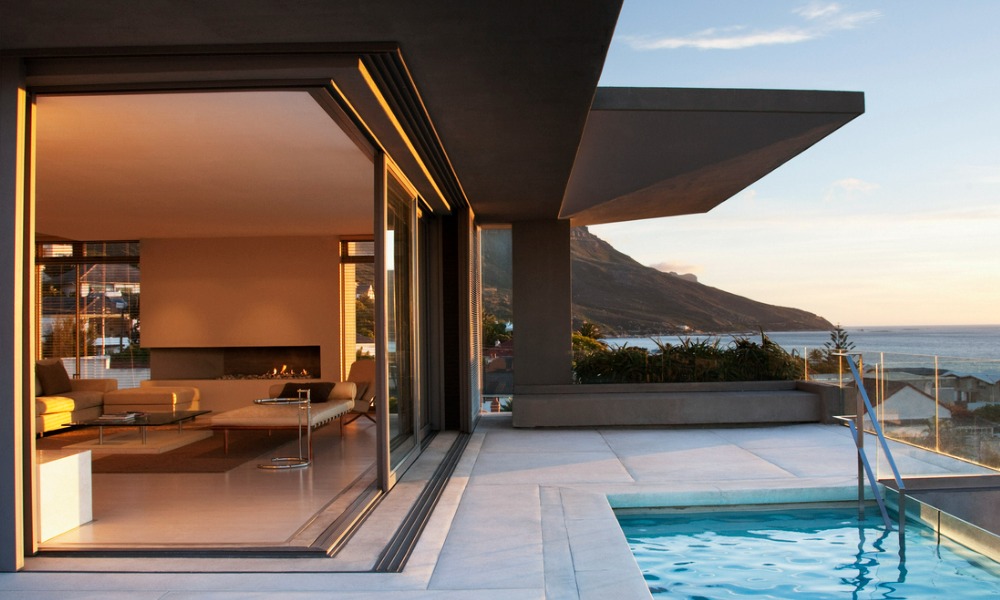 The major metropolitan luxury real estate markets broke consecutive records throughout 2021, but have since started to normalize midway through 2022, according to Sotheby's International Realty Canada.
Demand for luxury properties intensified in 2021 with both domestic and non-resident activity reaching unprecedented levels. In an earlier report, Sotheby's found home sales valued at more than $4 million to have surged by 224%, while ultra-luxury sales valued at more than $10 million have shot up by 238% from 2020 levels.
The real estate franchisor called it a "historically anomalous performance" – one that 2022 has proven was not meant to last.
Read next: What has prompted the luxury housing market's surge?
By the first half of 2022, residential sales priced $1 million and above sank 10% in the GTA. The causes behind its slowing performance are linked to the rise of everything – inflation, mortgage rates and international geo-economic headwinds.
However, the Sotheby's report said it was "near-term hesitancy" at worst, considering that the demand for housing and consumer confidence in top-tier real estate remain strong.
"Even as the market gradually came into balance, Greater Toronto Area residential real estate sales over $4 million were up 7% year-over-year from previous records set in the first half of 2021," the report said. "Sixteen (16) properties sold over $10 million on MLS, one unit more than the record number of ultra-luxury properties sold above this price point in the first half of 2021."
Read more: Luxury market sees record-breaking 2021 performance across the board
On the other hand, the market for luxury condominiums continued unharmed as affordability challenges continue to push homebuyers toward high-density housing.
"$4 million-plus condominium and attached home sales posted annual gains of 13% and 100% in the first half of 2022, surpassing previous record activity in the first six months of 2021, while single family home sales over $4 million were up a modest 6%," the report read.