Find out what the major drivers of strength were…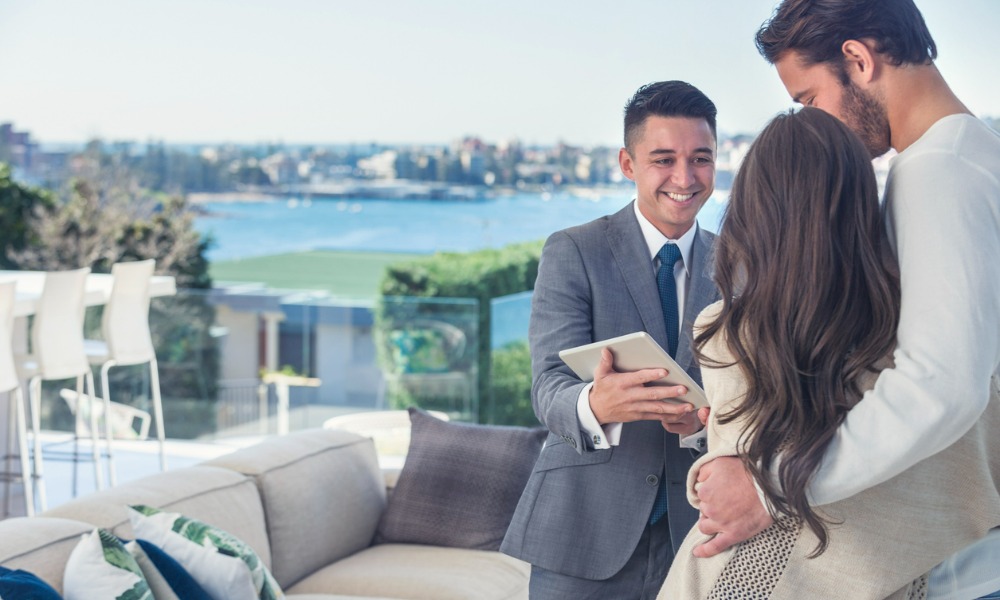 The country's major metropolitan luxury real estate markets broke consecutive records throughout 2021, spurred by urgent pandemic-influenced demand for housing mobility, according to Sotheby's International Realty Canada.
This was coupled by growing confidence in the country's economic recovery, leading to sustained price gains, depleted inventory, and historically high market activity, Sotheby's said.
Luxury sector performance was particularly strong in the Greater Toronto Area, which considerably exceeded the robustness seen in other Canadian markets in 2021.
"The region's breakaway performance established a new and unrivalled benchmark for luxury real estate for the nation," Sotheby's said.
Read more: Sales surge 240% in Canada's hottest market
Home sales valued at more than $4 million surged by 224% annually, while ultra-luxury sales valued at more than $10 million shot up by 238% from 2020 levels, Sotheby's said.
"Consumer demand gained traction across all luxury housing types through 2021, and $4 million-plus condominium, attached, and single family home sales rose 179%, 267%, and 227% year-over-year, respectively," Sotheby's said. "Overall, residential sales above $1 million saw annual sales gains of 194%, despite significant constrictions on activity due to enduring supply shortfalls."
"Within the luxury real estate market, one of the pandemic's lasting influences has been the elevation in standards of what constitutes 'luxury'," said Don Kottick, president and CEO of Sotheby's International Realty Canada. "Today's affluent consumers are seeking a calibre of architectural excellence, design, technology, service, and amenities that meet lofty global standards. This willingness to invest in excellence will continue to foster a competitive environment for luxury real estate in the market ahead."