Around 80% of luxury home sellers in North America in 2021 and 2022 will be millennials and Gen-Xers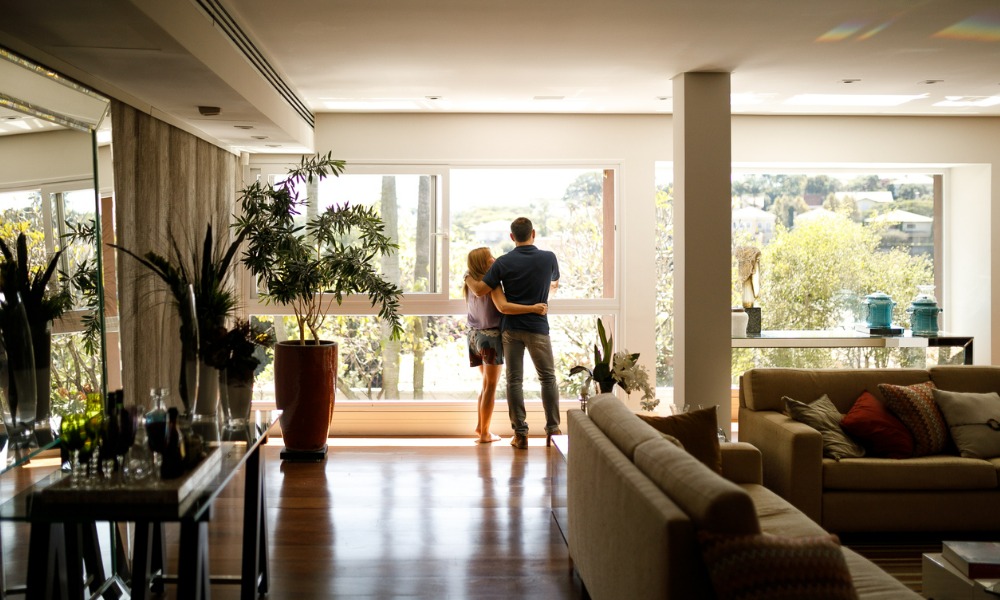 Engel & Völkers has identified the four distinct segments of the millennial and Gen-X demographics that will drive luxury market activity through 2021 and 2022.
In its latest market analysis, Engel & Völkers said that as much as 80% of luxury home sellers in North America over the next 15 months or so will be millennials and Gen-Xers.
Taking advantage of the current surging appetite for high-end homes, these sellers will be "driven by a desire to be close to family and the freedom to pursue the lifestyles they want, in the places they want to call home," Engel & Völkers said.
"The past year has seen a significant surge in housing demand, resulting in record-low inventory levels with rising prices to match and a red hot market across North American real estate," said Anthony Hitt, president and CEO of Engel & Völkers Americas.
Read more: What's happening with Canada's luxury housing market?
Chief among these sellers will be the wealthiest millennials. Engel & Völkers estimated that at least 65% of millennials with household income levels of $250,000 and above are planning to sell a home in 2021 or 2022, representing more than half of all home sellers in this income bracket.
"However, the wealthiest millennials are not fleeing the cities," Engel & Völkers said. "Instead of relocating from suburban or rural environments, this sentiment actually represents a shifting of priorities among the wealthiest millennials … [who] are staying in urban environments and looking for spaces that can better accommodate current or future multigenerational living."
The second crucial seller demographic will be millennial entrepreneurs, who are longer constrained by the limits of physical office spaces.
"Millennial entrepreneurs are very family-oriented. Individuals within this segment are more likely than their peers to be married, living with a partner or have young children, and 20% are responsible for the care of at least one parent," Engel & Völkers said. "Eighty-three per cent of millennial entrepreneur home sellers are committed to changing their lifestyle as a result of the pandemic in order to ensure they are never separated from their families again."
Another major demographic will be the so-called COVID "high earners, not rich yet" (HENRYs), young professionals who have annual household incomes between $100,000 and $250,000 but "haven't amassed the same amount of wealth as older generations who have been in the workforce for a longer period of time," Engel & Völkers said.
"More than half of all luxury home sellers in 2021 and 2022 will be COVID HENRYs," Engel & Völkers said. "Forty-one per cent of COVID HENRY luxury home sellers also own a second home, indicating a desire to sell in order to more actively pursue travel and experiences."
Gen-Xers who have opted for early retirement will also be a prominent market force, accounting for 27% of all luxury home sellers in 2021 and 2022.
"Thirty-nine per cent [of early retired Gen-Xers] have adult children, parents, or other extended family living with them in their home," Engel & Völkers said. "In fact, 58% of early retired Gen X luxury home sellers have had family move in since the pandemic, driving them to list their current homes in favour of larger homes with more bedrooms."