Political leaders have not yet addressed the root of Canada's affordability problem, says founder of Generation Squeeze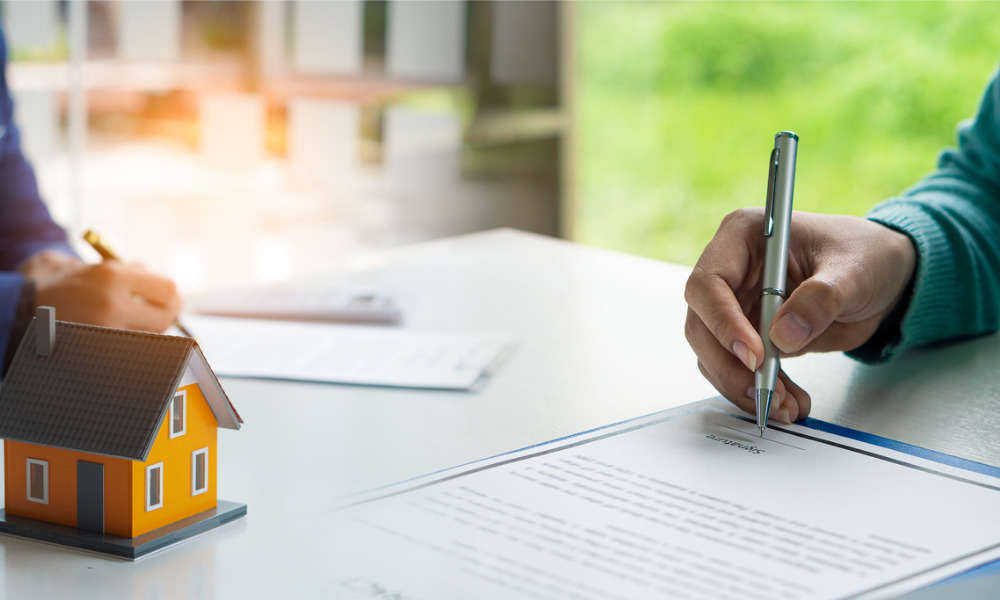 Canada has a near-crippling "addiction" to elevated housing prices that it needs to excise itself of, according to Paul Kershaw, founder and lead researcher of affordability think-tank Generation Squeeze.
Kershaw made particular mention of investment property owners, who he described as avid users of their "wealth windfalls" to "rent out to young people at very high rents."
"We get the wealth, they get no equity," Kershaw told CTV News. "I don't hear yet any of those party leaders talking about how they want to break our country's addiction to high and rising home prices."
"Have you yet heard any of them say: 'Our objective is to grow a thriving economy in which home prices stall?' Until we hear that language… we are not going to restore affordability."
The Canadian Real Estate Association (CREA) recently reported that the actual non-seasonally adjusted national average home price went up by 6.3% monthly in July, reaching $668,754. Figures from the federal government also indicated that the benchmark home price has reached $755,000.
Canadian home prices could drop by 10% in early 2024, but affordability won't recover soon, says Oxford Economics' Tony Stillo. https://t.co/UZ23NGCYEl#mortgagenews #mortgageindustry #houseprices #affordability

— Canadian Mortgage Professional Magazine (@CMPmagazine) August 11, 2023
Feds taking stronger measures vs. affordability crisis
Prime Minister Justin Trudeau recently admitted that home prices have ended up being "far too high" for most Canadians.
"House pricing cannot continue to go up," Trudeau said earlier this week. "We're facing a shortage of housing right now and that's why prices of homes have become far too high."
To this end, the federal government assured that it will be introducing new policies to address the housing affordability crisis, through collaborations with the private sector and non-profit organizations.
Housing Minister Sean Fraser vowed that the government will be "investing in innovation, like building homes in factories so we can actually be more productive with the assets that we have, with the investments that we make."
"We're going to need to advance measures that are going to help change the financial equation for builders who are dealing with a lot of projects that are actually approved but have been put on pause because of a higher-interest rate environment," he said.