New listings continued to plummet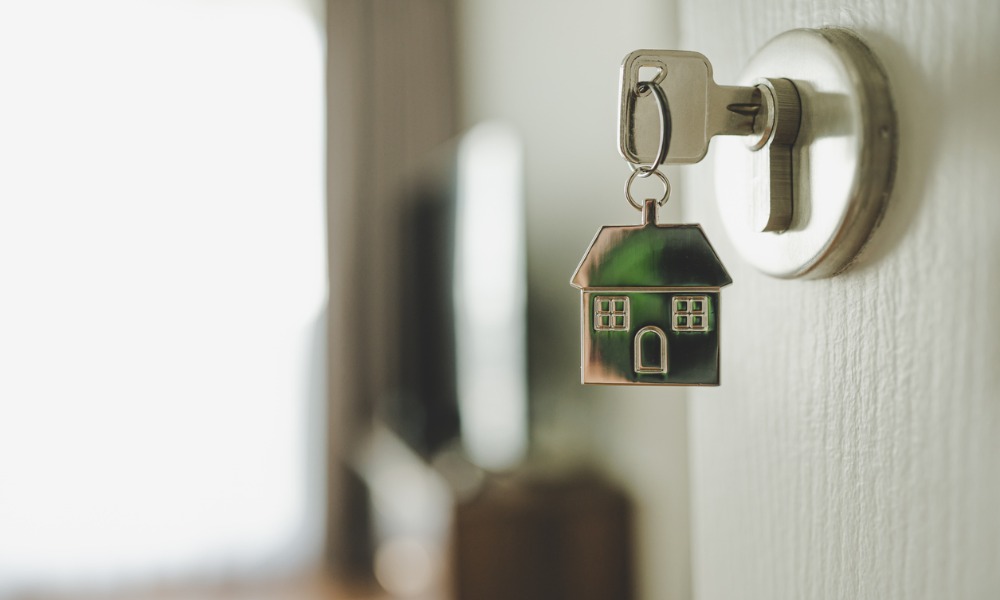 The Greater Toronto Area housing market exhibited continuously improving home sales in May, with demand heating up "substantially" compared to last year, according to the Toronto Regional Real Estate Board.
The region saw a total of 9,012 sales last month, representing increases of 5.3% monthly and 24.7% annually.
This accompanied a sharp 18.7% decline in new listings during the same period.
"Sales as a share of new listings were up dramatically compared to a year ago," TRREB said in its latest market report. "This is a clear signal that competition between buyers increased substantially compared to last year."
Jason Mercer, chief market analyst at TRREB, said that a significant portion of buyers have "recalibrated" their housing needs and preferences amid higher borrowing costs.
"In addition, strong rent growth and record population growth on the back of immigration has also supported increased home sales," Mercer said. "The supply of listings hasn't kept up with sales, so we have seen upward pressure on selling prices during the spring."
The region's average selling price reached nearly $1.2 million in May.
"The high cost of housing, brought about by short supply and high borrowing costs, is part of the broader increases in the cost of living," said John DiMichele, CEO of TRREB.
"Municipalities, including the City of Toronto, need to be mindful of this when considering their revenue generation options. TRREB believes households will have little patience for higher taxes, including unreasonable property tax hikes and increases to prohibitive upfront land transfer taxes."