Carolyn Rogers noted that productivity "isn't trending in the right direction so far"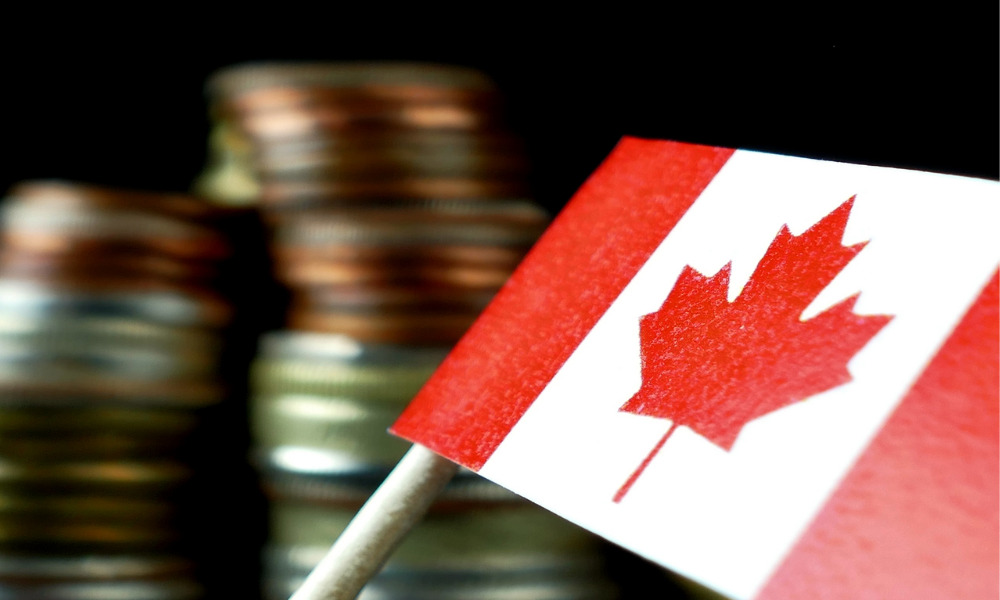 Despite the Bank of Canada's latest decision to keep its benchmark interest rate frozen at 4.5%, the institution has not yet ruled our further rate hikes, according to the bank's senior deputy governor Carolyn Rogers.
In the meantime, the central bank will continue to seek more proof of the economy cooling and inflation decelerating in response to the rate hikes, Rogers said.
"We'll need to see more evidence to fully assess whether monetary policy is restrictive enough to return inflation to 2%," Rogers said in a Thursday speech to the Manitoba Chambers of Commerce.
Rogers added that the current freeze is a "conditional pause" that is subject to revision if future economic trends don't go as planned.
"If strong wage growth isn't accompanied by strong productivity growth, it will be hard to get to 2% inflation," Rogers said. "Well, we noted that data last week showed labour productivity in Canada fell for a third straight quarter, so productivity isn't trending in the right direction so far."
For Scotiabank economist Simone Arel, an extended hike pause would be easier said than done.
"While the BoC left the door open to further rate hikes, if necessary, its communique sounded much more dovish," Arel said. "The BoC indicated that price pressures are expected to ease due to 'weak economic growth in the next couple of quarters,' 'making it more difficult for businesses to pass on higher costs to consumers.'"
However, a complete disconnect from the US Federal Reserve's trajectory will place significant downward pressure on an already weaker Canadian dollar, Arel warned.
"If the BoC persists, we could see the CAD moving toward the low-end of its 8-yr range (US$0.69 to US$0.82)," Arel said. "In addition, we note that core CPI still hovers above 5%, which is well above its target."
Scotiabank is anticipating the BoC benchmark rate to reach a terminal level of around 4.75% by fall 2023.