The MIC continues to post robust performance results despite ongoing volatility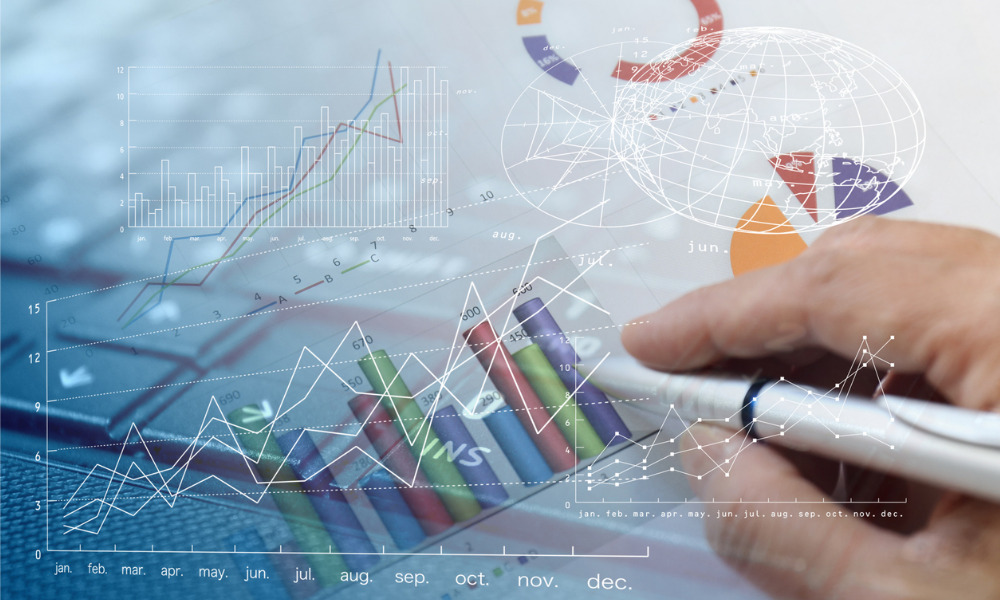 Firm Capital Mortgage Investment Corporation has released its financial results for the three and 12 months ending December 31, 2022.
During the final quarter of 2022, net income grew by 2.9% on an annual basis to $7.955 million, while net income for the full year surged by 7.5% to $32.234 million.
"The increase is primarily a result of higher interest income due to a larger average investment portfolio size (the portfolio size was on average $82 million higher in 2022), a higher average interest rate (December 31, 2022 – 10.99% vs December 31, 2021 – 7.91%) and an increase in fee income offset by a decrease in special income," Firm Capital said in its report.
Total gross investment portfolio for the full year grew by 2.9% annually to reach $661 million. Conventional first mortgages (those with loan-to-value ratios less than 75%) accounted for 83.5% of Firm Capital's total portfolio (up from the 73.4% share seen in December 2021), while total conventional mortgages with loan-to-values less than 75% comprised 88.6% of the total portfolio (versus 81.6% as of December 2021).
During 2022, new investment funding was $461.8 million (down from $515.2 million in 2021), and repayments totalled $443 million (up from $432 million in 2021).
Firm Capital's provisions for impairment and fair value adjustment as of December 31, 2022 was $10.16 million, nearly double the $5.75 million allocation in 2021.
"Management has always taken a proactive approach to the corporation's loan impairment allowance," Firm Capital said. "This is a prudent approach that provides stability of dividends to our shareholders in the event there are any future issues with any of the loans within the Corporation's investment portfolio."