The province will also support the affordable housing complex for 20 years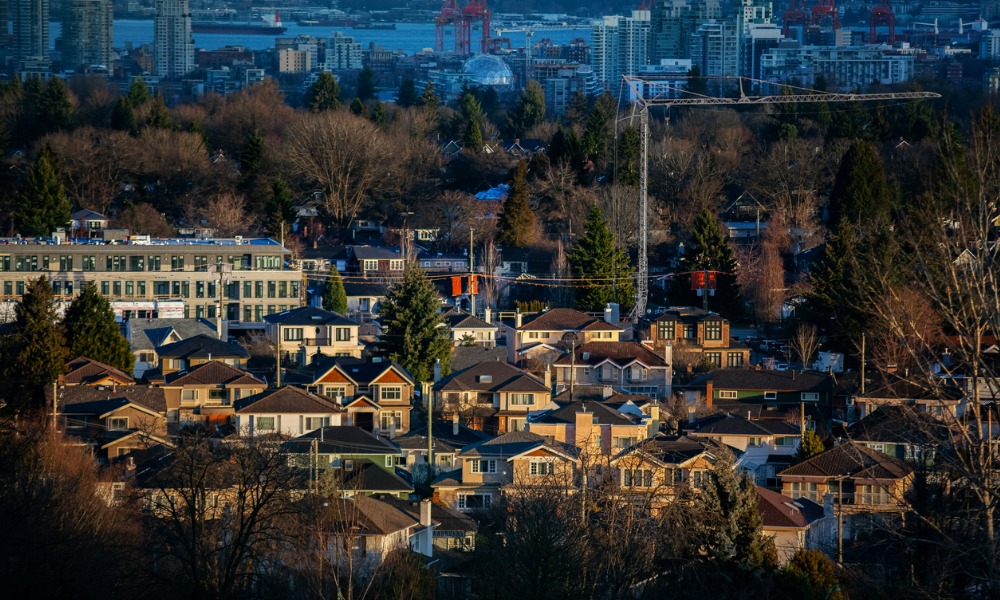 A new BC housing complex funded with $16.4 million from the federal government has begun operations.
The Little's Too supportive housing complex in Surrey, BC offers 44 new affordable homes for women experiencing and/or at risk of homelessness, including trans, cis, and two-spirit women. The units also support women who are labouring under substance use, and those who are struggling with their mental and spiritual wellness.
Aside from the federal tranche, the province, through BC Housing, will be supporting the housing complex with annual operating funding over a period of 20 years.
"As part of its investment plan for the Rapid Housing Initiative's Major Cities Stream, the city of Surrey partnered with Atira Women's Resource Society to develop the new modular housing building, located at 9151 King George Blvd," said the Canada Mortgage and Housing Corporation.
Read more: Where are the most affordable places to live in Canada?
The housing complex will provide 24/7 on-site support for its residents, as well as ensuring that appropriate cultural support is available to First Nations, Metis, and Inuk residents.
"These 44 new homes give us the opportunity to provide safe and secure supportive housing for women in Surrey as they move forward in their journey," said Surrey mayor Doug McCallum. "Affordable, appropriate, and safe housing for everyone is a cornerstone of a healthy community."