It says it has seen substantial growth in just a little over a year of operations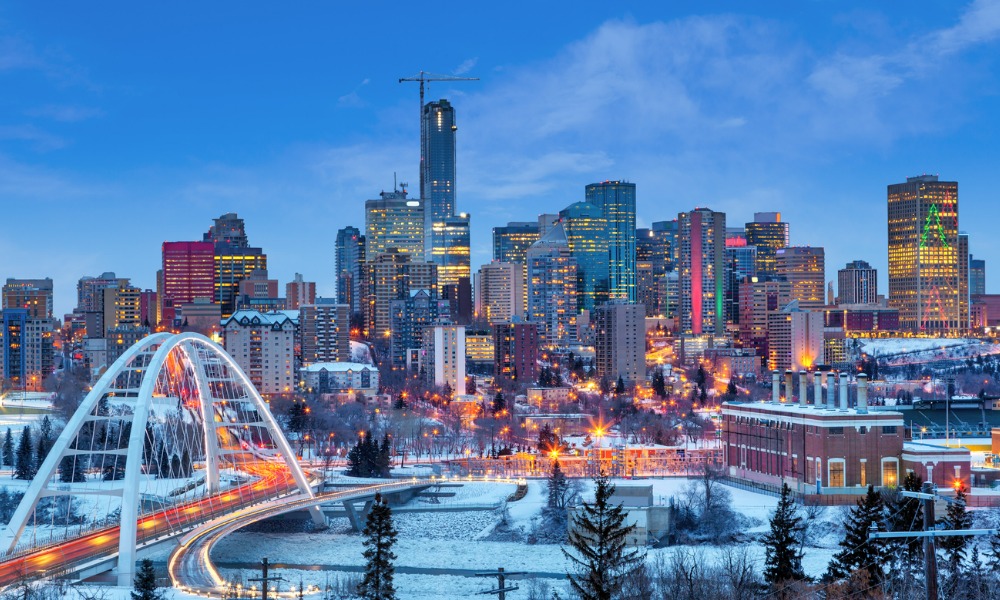 Digital mortgage brokerage Edison Financial has announced that it will be expanding into Alberta, the third province in which it will be operating after Ontario and British Columbia.
Edison Financial said that its platform helps prospective buyers and renewing homeowners quickly access loan products from more than 50 lenders.
"We started Edison Financial just over a year ago because we wanted to modernize and simplify the historically outdated and confusing mortgage experience," said Hash Aboulhosn, president and co-founder of Edison Financial. "Now that that we are licensed in Alberta, Edison has the ability to help nearly two-thirds of Canadians easily get financing. This expansion is a critical step in achieving our mission of effectively leveraging technology to offer an incredible mortgage experience to every Canadian."
Read more: President on leading an innovation-driven brokerage
The company said that with its entry in the Alberta market, it is on track to reach an annualized run rate volume of nearly $500 million.
"I am most eager to continue delivering on our vision for the future of mortgages in Canada, because we are truly disrupting how mortgages are done in this country through technology," Aboulhosn told Canadian Mortgage Professional. "We have seen tremendous growth over the past year and will more than triple our current team, providing incredible careers across Canada, including our growing team in Alberta. We're looking forward to showing Albertans how amazing our service and client experience can be."